Isle of Wight: Dementia > Support for carers services
1 - 9 of 9 Support for carers services in Isle of Wight.
AAA Team Home Help

Live-in care support for the elderly
NATIONWIDE service. Brings to the client a 1-1 live-in support person to assist an elderly person struggling to live at home independently. Highly acclaimed and supported by numerous positive testimonies (see ...
Contact:
Live-in care support, 23 Ludlow Avenue, Luton, Bedfordshire, LU1 3RW
.
Alzheimer's Society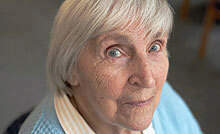 Services in Isle of Wight
If you or someone you know are worried about or affected by dementia, we are here for you. We have information to help you understand dementia and what to expect, and practical advice and support to help you to live as w...
Contact:
Services in Isle of Wight, Rooms 02RF28 & 03RF32, John Pounds Centre, 23 Queen Street, Portsmouth, Hampshire, PO1 3HN
.
Carewatch Care Services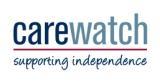 Signature by Carewatch Care Services
We deliver domiciliary care to individuals who wish to remain at home as opposed to going into residential care. We also provide support services such as cleaning, shopping, transporting from the island to mainland hospi...
Contact:
Signature by Carewatch, 10 Pyle Street, Newport, Isle of Wight, PO30 1JW
.
Dementia UK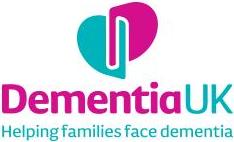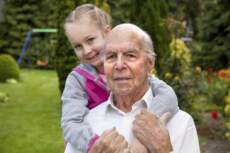 Admiral Nurses
Admiral Nurses are specialist dementia nurses who give expert practical and emotional care and support for family carers, as well as the person with dementia. They work in the community, in care homes, in hospices and in...
Contact:
Admiral Nurses
.
Mind for You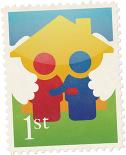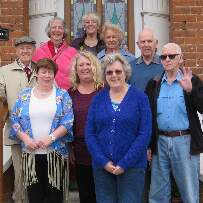 Mind for You
All of our activities are in small groups of up to 12 people, meaning that our dedicated, compassionate staff are able to provide more flexible, personalised support. MY Time is available during all of our activities and...
Contact:
Mind for You, MediCity Nottingham, D6 Building West, Thane Road, Nottingham, Nottinghamshire, NG90 6BH
.
Mindme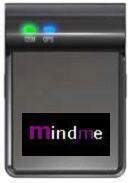 Mindme
Mindme Locate is a small GPS locating device which reports its location every 4 minutes. Carers can look up on Mindme's website the wearers location or can call Mindme's 24/7 Resonse Centre to get a location
Contact:
HO, PO Box 1231, Maulden, Bedfordshire, MK45 2YR
.
My Life Films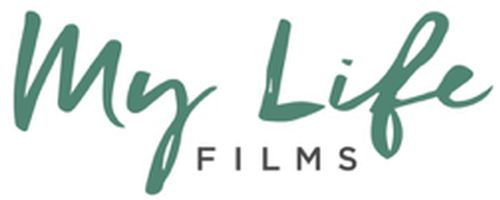 My Life Films
My Life Films is a dementia charity that makes free films about the lives of people with dementia. The personalised films to improve their quality of life and quality of care. Every film package we make is given to the p...
Contact:
My Life Films, 2 3 Dickson House Grove Road, Richmond, Surrey, TW10 6SP
.
Omega


Chatterbox Action Against Loneliness
Chatterbox is our award-winning, flagship befriending service designed to support those who find themselves isolated, vulnerable, and/or alone in later life. Chatterbox Clients are matched with Volunteer Befrienders with...
Contact:
Omega, the National Association for End of Life Care, London House, Town Walls, Shrewsbury, Shropshire, SW1 1TX
.
Revitalise


Alzheimer's Breaks and respite care
Our accessible UK Respite Care Centres in Hampshire, Merseyside and Essex are ideal for hassle-free holidays and short respite breaks. We have experience of a wide variety of physical disabilities and health conditions ...
Contact:
Alzheimer's Breaks
.
back to directory of Support for carers.