North Ayrshire: Dementia > Support for carers services
1 - 9 of 9 Support for carers services in North Ayrshire.
AAA Team Home Help

Live-in care support for the elderly
NATIONWIDE service. Brings to the client a 1-1 live-in support person to assist an elderly person struggling to live at home independently.Highly acclaimed and supported by numerous positive testimonies (see we...
Contact:
Live-in care support, 15 Ludlow Avenue, Luton, Bedfordshire, LU1 3RW
.
Age Scotland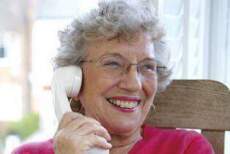 Age Scotland Helpline
Information, Friendship and Advice The Age Scotland helpline is the confidential freephone helpline for older people in Scotland, open 9-5 Monday to Friday. The Age Scotland helpline provide...
Contact:
Age Scotland, Causewayside House, 160 Causewayside, Edinburgh, EH9 1PR
.
Carers Trust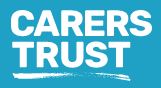 Find support in your area
Making life better for every unpaid carer in the UK. Our vision at Carers Trust is that unpaid carers are heard, valued and have access to the support, advice and resources they need to live a fulfilling life alongside ...
Contact:
Carers Trust, Carers Trust , 10 Regent Place , Rugby , Warwickshire, CV21 2PN
.
Carers UK

Carers UK
We give expert advice, information and support. Caring can be extremely complicated. The maze of rights and entitlements can be complicated. Filling in paperwork can be complicated. Getting a break can be complicate...
Contact:
Carers UK, 20 Great Dover Street, London, SE1 4LX
.
Dementia UK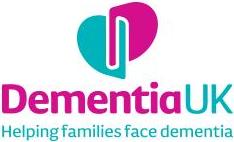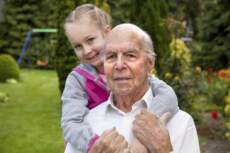 Admiral Nurses
Admiral Nurses are specialist dementia nurses who give expert practical and emotional care and support for family carers, as well as the person with dementia. They work in the community, in care homes, in hospices and in...
Contact:
Admiral Nurses
.
Mind for You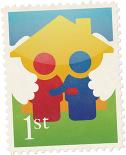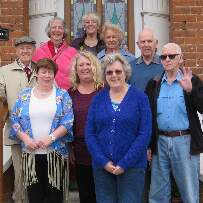 Mind for You
All of our activities are in small groups of up to 12 people, meaning that our dedicated, compassionate staff are able to provide more flexible, personalised support. MY Time is available during all of our activities and...
Contact:
Mind for You, 5 The Willows Burton on the Wolds Loughborough LE12 5AP, Burton on the Wolds , Loughborough , Leicestershire, LE12 5AP
.
Mindme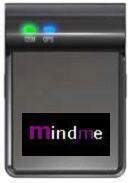 Mindme
Mindme Locate is a small GPS locating device which reports its location every 4 minutes. Carers can look up on Mindme's website the wearers location or can call Mindme's 24/7 Resonse Centre to get a location
Contact:
HO, PO Box 1231, Ampthill, Bedfordshire, MK45 2YR
.
My Life Films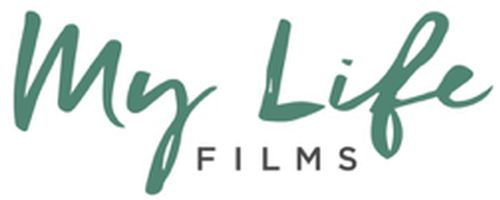 My Life Films
My Life Films is a dementia charity that makes free films about the lives of people with dementia. The personalised films to improve their quality of life and quality of care. Every film package we make is given to the p...
Contact:
My Life Films, 2 3 Dickson House Grove Road, Richmond, Surrey, TW10 6SP
.
Omega

Chatterbox Action Against Loneliness
Chatterbox is our award-winning, flagship befriending service designed to support those who find themselves isolated, vulnerable, and/or alone in later life. Chatterbox Clients are matched with Volunteer Befrienders with...
Contact:
Omega, the National Association for End of Life Care, London House, Town Walls, Shrewsbury, Shropshire, SW1 1TX
.
back to directory of Support for carers.