Greater London: Home maintenance > Major repairs services
1 - 7 of 7 Major repairs services in Greater London.
Fantastic Handyman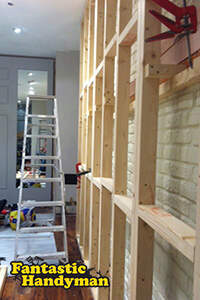 Fantastic Handyman
The fantastic handymen service handles the wide range of maintenance and repair jobs. Full property refurbishment: Office, Kitchen, Bathroom & more Odd jobs: Handing & Wall mounting, Flat pack ass...
Contact:
Handymen, 208 Tooley Street, London, London, SE1
.
London Borough of Croydon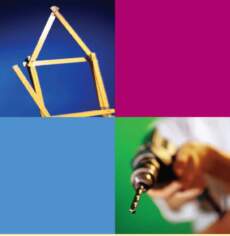 Staying Put - Home Improvement Agency
How can we help you? We will: visit your home and assess the proposed repairs or adaptation discuss payment for the work and arrange for any grants or loans you may be entitled to meet the cost arrange f...
Contact:
Croydon Staying Put, Zone 3D, Bernard Weatherill House, 8 Mint Walk, Croydon, Surrey, CR0 1EA
.
London Borough of Ealing


Disabled facilities grant service
The following types of work, when recommended for a disabled person by the occupational therapist, are eligible for grant provided they are necessary and appropriate and reasonable and practical having regard to the age ...
Contact:
Repairs and adaptations service, 4th floor, Percival House, 14-16 Uxbridge Road, London, W5 2HL
.
London Borough of Southwark


Small repairs scheme
What work can be done? Minor repairs to roofs Gutter clearing Electrical work Plumbing Repairs to heating systems and boilers Plastering Carpentry Leaking downpipes
Contact:
Southwark Home Improvement Agency, 160 Tooley Street, London, SE1 2QH
.
London Borough of Sutton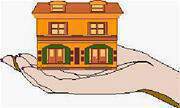 Home Improvement Agency Service
What types of work are covered ? Minor roof repairs Renewing guttering & downpipes etc Clearing gutters Plumbing Minor repairs to boilers & heating systems Renewing gas fires All minor electrical work (exc...
Contact:
Sutton Staying Put, 24 Denmark Road, Carshalton, Sutton, Surrey, SM5 2JG
.
Royal Borough of Greenwich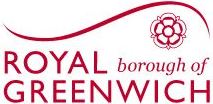 Home Improvement Agency
Grants are available to people on means-tested benefits or qualifying tax credits for central heating repairs or installation and home insulation via our Coldbusters scheme. Help for the elderly and vulnerable If you are...
Contact:
Royal Greenwich Home Improvement Agency, The Woolwich Centre, 35 Wellington Street, London, SE18 6HQ
.
Westminster City Council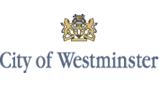 Home Improvement Agency Service
The services we offer include: providing advice and assistance with repairs, improvements and adaptations for clients whose homes require works applying for financial grant aid on your behalf for works recom...
Contact:
Westminster HIA Services, Premises Mangement 4th Floor - City Hall, Westminster City Hall, 64 Victoria Street, London, SW1E 6QP
.
back to directory of Major repairs.