West Sussex: Home maintenance services
1 - 10 of 10 Home maintenance services in West Sussex.
A Tidy Mind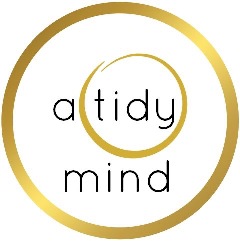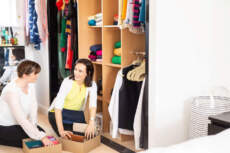 Home Decluttering and organising
I help people declutter and organise their homes but am also trained in mental health so provide emotional support too. I do not put pressure on clients. I help them make their own decisions and I can donate any unwanted...
Contact:
A Tidy Mind, 7 Newby Close, Menston, Menston Ilkley, West Yorkshire, ls29 6t
.
Adur District Council


Adur & Worthing Home Improvement Assistance
Do you need help to adapt or repair your property? Unsure where to start? Adur & Worthing Home Improvement Assistance exists to help people who need repairs or adaptations to their homes and either can't afford...
Contact:
Adur and Worthing Home Improvement Assistance, Portland House, Richmond Road, Worthing, West Sussex, BN11 1HS
.
Crawley Borough Council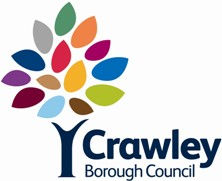 Discretionary Repair / Renovation Loans
Repair & Renovation Loans We have a system of discretionary loans to help private sector residents meet the costs of maintaining their home. If you own your home, or rent privately and have an obligation to carry o...
Contact:
Private Sector Housing, Town Hall, The Boulevard, Crawley, West Sussex, RH10 1UZ
.
DW Services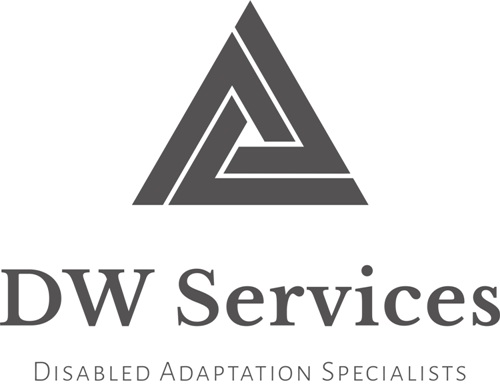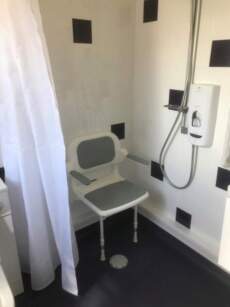 Aids and Adaptations
We are specialists in senior citizen and disabled adaptations. Since 1982 DW Services has been providing adaptations for senior citizens and the disabled for a large variety of clients. We cover the ...
Contact:
Aids and Adaptations, Unit 2, Old Town Hall Chambers, High Street, Shoreham By Sea, West Sussex, BN43 5DD
.
Home Instead Senior Care


Home instead central leeds
Home Instead provide professional companion care, helping older people across the UK to continue to live a fulfilling life, in their own home. What is Companionship care? Many people we support simply want compan...
Contact:
Home Instead Central Leeds, suite2 93 - 99 Mabgate business centre, Mabgate, Leeds, West Yorkshire, LS9 7DR
.
Home PAT UK

Home PAT UK
Have you got? A wrong fuse, loose wiring, damaged mains socket or appliance, frayed leads, no earth continuity, loose screws, bare wires, multi socket extension faulty, crossed polarity wires (will work on Class 1 but no...
Contact:
Home PAT UK, in-communities, Park View Mills, Wibsy Park Ave, Bradford, West Yorkshire, BD6 3QA
.
Horsham District Council


Help to Stay in Your Home
Disrepair If you rent your home and it is in a poor state of repair or lacks basic amenities such as a bath, toilet or sink, etc, the Council's Public Health and Licensing Department has powers to ensure that improvemen...
Contact:
Housing
.
Let's Get It Sorted


Professional Organiser and Declutterer
Declutter and Organise clients belongings to make life simpler. If you are downsizing then we can declutter your home, send items to charity, recycling or an auction house for you, pack up your belongings and then u...
Contact:
Professional Organiser/Declutterer, 127 Dunnings Road, East Grinstead, West Sussex, RH19 4AS
.
Mid Sussex District Council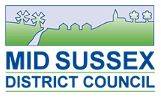 Housing Grants and Loans
The Council's Housing Renewal Assistance Policy (see download) applies to all forms of mandatory and discretionary financial assistance provided by the Council for the purposes of private sector housing re...
Contact:
Mid Sussex District Council, Oaklands, Oaklands, Oaklands Road, Haywards Heath, West Sussex, RH16 1SS
.
TrustMark


TrustMark
How do I find a reputable firm to do work on my home? If you are a householder looking for a good quality firm to do work inside or outside your home, TrustMark will help with this difficult and often confusing task. Jus...
Contact:
TrustMark, Venture House, Downshire Way, Bracknell, Berkshire, RG12 1WA
.
back to directory of Home maintenance.