Somerset: Home maintenance services
1 - 13 of 13 Home maintenance services in Somerset.
Age UK Somerset

Scams Advice
Age UK Somerset has an Anti-Scams Officer who works across North Somerset, funded by North Somerset Council (Trading Standards).
Contact:
Age UK Somerset, Ash House, Cook Way, Bindon Road, Taunton, Somerset, TA2 6BJ
.
Alliance Homes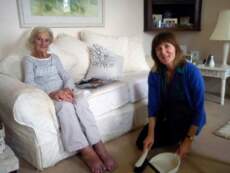 Home from Hospital Service
The service is for those who have little or no support available, either formal or through friends and family. We can provide floating support for up to six months if required. Where longer term needs are ...
Contact:
Alliance Homes, 40 Martingale Way, Portishead, North Somerset, BS20 7AW
.
Aster Group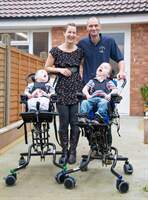 Aster Living Care and Repair
This service is focused on keeping housing warm, safe and secure, well maintained and suitably adapted to help maintain independent living in the home.We offer a local, reliable and professional handyperson service to ca...
Contact:
Aster Living - Wiltshire & Somerset, Sarson Court Horton Avenue, Devizes, Wiltshire, SN10 2AZ
.
HappySort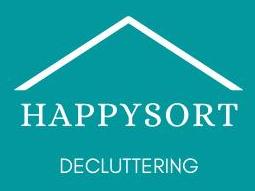 HappySort
I help you to regain your home and enjoy spending time in it again. I offer you practical support and solutions to declutter unwanted and unneeded items in a supportive and constructive way.
Contact:
HappySort, Churchside House, Church Lane, BS394EW, Stanton Drew, Banes, BS39 4EW
.
Invalifts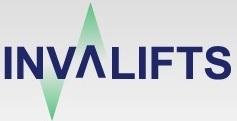 Lift Services
Invalifts offer platform, self supporting passenger lifts and stair platform lifts for internal and external use - and we'd love to help with your next project! We supply the shaft and we have amazingly s...
Contact:
Invalifts Ltd, 6 Falcon Park, Claymore, Tame Valley Ind. Est., Tamworth, Staffordshire, B77 5DQ
.
Issacs Home Support
Isaacs Home Support Services
I am offering help within the home, personal care, sitting service, befriending, help with cleaning, meal preparation, gardening, help with shopping and appointments, help with activities and anything else as needed. &nb...
Contact:
Isaacs Home Support Services, 68 Mountway Road, Taunton, Somerset, TA1 5LS
.
Lendology CIC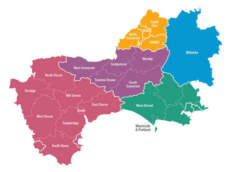 Lendology
Wessex Resolutions CIC is a not for profit, Responsible Finance Provider. We provide council subsidised loans to homeowners to fund essential home repairs, adaptations or energy efficiency improvements. &nbs...
Contact:
Lendology, Heatherton Park Studios, Bradford on Tone, Somerset, TA4 1EU
.
Living Needs Solutions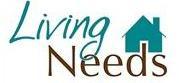 bathroom adaptations
Full design supply and installation service With all our work we offer a full design, supply and installation service. From our initial consultation, we will work with you to provide the best solution to your needs. Afte...
Contact:
Living Needs, 1 Mill Road, Barnstaple, Devon, EX31 1JQ
.
Somerset Independence Plus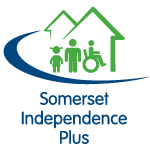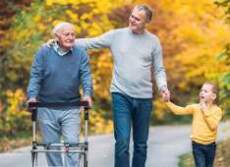 Somerset Independence Plus
Somerset Independence Plus is a partnership between Somerset County Council, Mendip District Council, Sedgemoor District Council and Somerset West and Taunton Council.AdaptationsDo you need help with adapting your home?I...
Contact:
Somerset Independence Plus, Unit 17 Knights Road, Chelston Business Park, Wellington, Somerset, TA21 9JH
.
TrustMark

TrustMark
If you are a householder looking for a good quality firm to do work inside or outside your home, TrustMark will help with this difficult and often confusing task.
Contact:
TrustMark, Venture House, Downshire Way, Bracknell, Berkshire, RG12 1WA
.
WE Care & Repair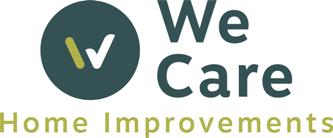 Free home safety checks
It's important to make sure that your home is as safe as it can be. That means making sure you are not at risk from fire, that you have the basic facilities you need and that you don't have to negotiate...
Contact:
WE Care and Repair, 5 Hide Market, Waterloo Road, St Philips, Bristol, Avon, BS2 0PL
.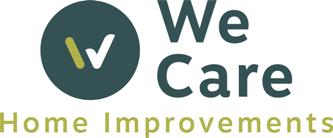 Home adaptations
We can help you to adapt your home to suit your individual needs. We have the experience needed to advise you on what will work best in your own home, from fitting a downstairs toilet to building an extension. If yo...
Contact:
WE Care and Repair, 5 Hide Market, Waterloo Road, St Philips, Bristol, Avon, BS2 0PL
.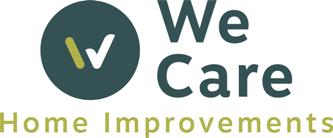 Repairing your home
If you have a problem with your home, our repairs team can help you to find the best way to fix it. The repair work we undertake includes: re-roofing rewiring electrics central heating work dealing with rising damp...
Contact:
WE Care and Repair, 5 Hide Market, Waterloo Road, St Philips, Bristol, Avon, BS2 0PL
.
back to directory of Home maintenance.