Herefordshire: Home maintenance > Decluttering services
1 - 3 of 3 Decluttering services in Herefordshire.
A Tidy Mind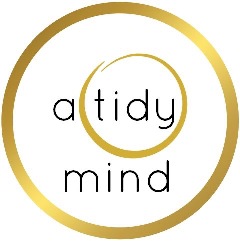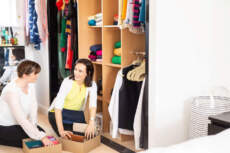 Home Decluttering and organising
I help people declutter and organise their homes but am also trained in mental health so provide emotional support too. I do not put pressure on clients. I help them make their own decisions and I can donate any unwanted...
Contact:
A Tidy Mind, 7 Newby Close, Menston, Menston Ilkley, West Yorkshire, ls29 6t
.
Cloud 9 - Older Adult Home Share & Support

Helping Friend
Helping Friend is a locally based service offering companionship and help at home for older adults. Examples of the support and in home projects Helping Friend has helped with include: - Decluttering and organis...
Contact:
Cloud Nine, , Bishops Frome, Worcester, Worcestershire, WR6 5BA
.
Simply Organise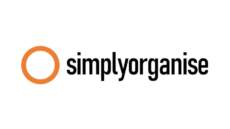 Professional Organising
Drawing from a myriad of professional organising, time management and personal efficiency resources I can help you be more conscious of how you choose to use your time and space. Simply Organise offers professional orga...
Contact:
Simpy Organise, 62 Geraldine Road, Malvern, Worcestershire, WR14 3PB
.
back to directory of Decluttering.