Greater London: Home maintenance > Decluttering services
1 - 4 of 4 Decluttering services in Greater London.
A Tidy Mind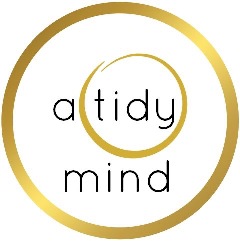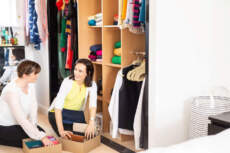 Home Decluttering and organising
I help people declutter and organise their homes but am also trained in mental health so provide emotional support too. I do not put pressure on clients. I help them make their own decisions and I can donate any unwanted...
Contact:
A Tidy Mind, 7 Newby Close, Menston, Menston Ilkley, West Yorkshire, ls29 6t
.
Aprons & Errands


Handy Helper
We are a professional housekeeping & errand running business based in Havering, Essex. Offering a range of services from House Cleans, Ironing, Washing, Dog Walking, Shopping, Home visits, Cooking, Gardening, Pe...
Contact:
Aprons & Errands, 43 Woodfield Drive, Romford, Essex, RM2 5DD
.
Nest Concierge


Nest Concierge
We are here to minimise your stress and overwhelm of your home move. This time can be extremely challenging; physically and emotionally. We are a relocation service that can support you through the whole proc...
Contact:
Nest Concierge, 3 Alder Close, Alton, Hampshire, GU34 2AQ
.
Organise Your House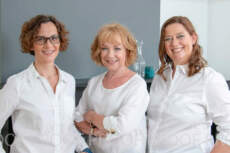 Organise Your House
We help our clients declutter and organise their home, offering practical help, support and motivation. If you're downsizing, need help sorting out your home after being ill, need to move home or make more space in your ...
Contact:
Organise Your House, 145 Upper Wickham Lane, Welling, Kent, DA16 3AL
.
back to directory of Decluttering.