A Bespoke and Personal Move Management and Support Service
Providing support and assistance throughout your home move.
What does it do?
At Nest Concierge we are here to minimise your stress and overwhelm throughout your home move. This time can be extremely challenging; physically and emotionally. We are a relocation service that can support you through the whole process of moving home or any part of it. It's all about giving you support where you need it most in a personal and sensitive way.
We will assist you on the journey to the home that aligns with your where you are now and for life in the future. We are there to take the load, all the while saving you energy for the life that matters. Our services ensure that your move is efficient, and enjoyable so you can maximise your lifestyle.
Here are some of the tasks we can assist you with:
· Finding a suitable home
· Accompanied viewings
· Decluttering
· Organising the distribution of unwanted items to family, charity, auction, recycling or disposal
· Paperwork organisation
· Finding the services that you will need; solicitors, estate agents, removers etc
· Liaising with solicitors and estate agents
· Being present with you or for you at valuations, surveys and quotes
· Changes of address notifications
· Organisation of the utilities
· Plan the layout of furniture in your new home
· Oversee move day
· Unpack your belongings
· Take meter readings
· New and old houses cleaned
· Finding tradespersons, architects, builders
· Finding new Drs, dentists, opticians and vets
· Ensuring everything is completed so you are ready to get settled in your new home
Email us at ask@nestconcierge.co.uk if you would like to recieve our brochure.
Who it is for?
Individuals or couples over 60 looking to move home.
Where it is available?
Regional service (Berkshire, Greater London, Hampshire, Surrey).
What it costs:
Our consultation is free.
Our service supports you where you need it so it can be made up of part of the services on offer or the whole service. The cost is dependant on the level of service. We discuss the cost during the consultation based on the services you require.
How to access or apply for it:
What to expect then:
We initially take some basic details and organise a consultation which lasts around 1 hour. The consultation can take place in your home or on a video call or by telephone. We welcome a friend or family member that would like to join you during this consultation, whether that be in person, on a video call or on the phone. During the consultation we discuss what you would like to achieve, your challenges and the next steps moving forward. Even if our services are not right for you, we will set you off in the right direction.
Additional information:
You will have your own move manager to ensure you recieve the care and support throughout, necessary for your move.
Classification(s):
Info last updated:
17/01/2022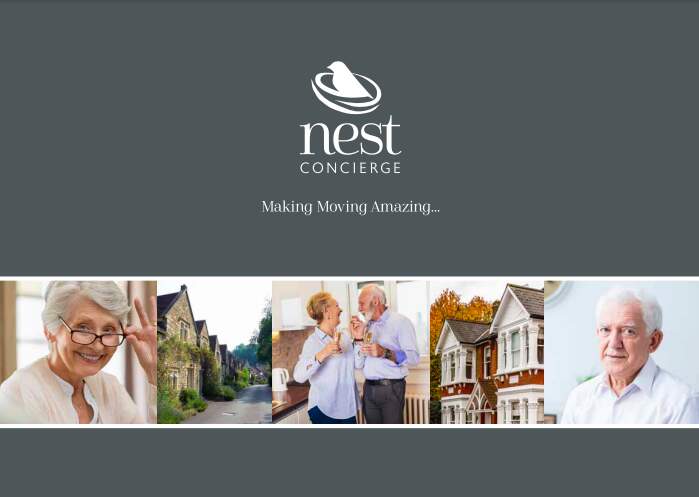 Provider

3 Alder Close, Alton, Hampshire, GU34 2AQ