Essex: Home maintenance > Decluttering services
1 - 4 of 4 Decluttering services in Essex.
A Tidy Mind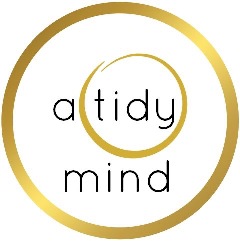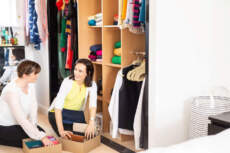 Home Decluttering and organising
I help people declutter and organise their homes but am also trained in mental health so provide emotional support too. I do not put pressure on clients. I help them make their own decisions and I can donate any unwanted...
Contact:
A Tidy Mind, 7 Newby Close, Menston, Menston Ilkley, West Yorkshire, ls29 6t
.
Aprons & Errands

Handy Helper
We are a professional housekeeping & errand running business based in Havering, Essex. Offering a range of services from House Cleans, Ironing, Washing, Dog Walking, Shopping, Home visits, Cooking, Gardening, Pe...
Contact:
Aprons & Errands, 43 Woodfield Drive, Romford, Essex, RM2 5DD
.
Gemini Suppport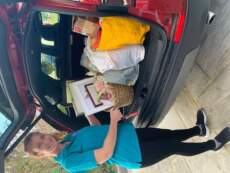 Decluttering
Help with decluttering of rooms and cupboards. I may be able to take a few items to a charity shop or to the refuse centre for you.
Contact:
Julie Dechamps, 14 Arnold Way, CHELMSFORD, Essex
.
Leave It To Me
Decluttering
Decluttering can range from simply getting the house straight to prepare the home for returning from hospital to a complete overhaul of the home which can hugely help with how the service user feels about themselves.
Contact:
Leave It To Me, 9 Limbourne Drive, Maldon, Essex, CM9 4YU
.
back to directory of Decluttering.