Modern Family Finance
OneFamily is a modern finance company and mutual society. thoughtfully designed to assist you as you grow older.
We're an award-winning financial services organisation, providing products and services to help modern families thrive.
We're owned by our members for our members. This means we don't have shareholders to pay dividends to, so we can reinvest our profits to provide quality products, services and member benefits.

Our equity release offer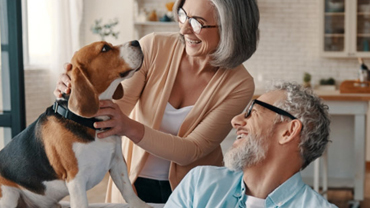 Equity release is the process of unlocking part of the value of your home and turning it into cash.
Whether you want to pay off an existing mortgage, use the money for home improvements, help family members to buy a home or to supplement your retirement income, the money is there to use as you'd like.
OneFamily Advice is our unique offer to older customers thinking about equity release. It's a fixed fee service designed to ensure that you reach a decision that is right for you.

Our partnerships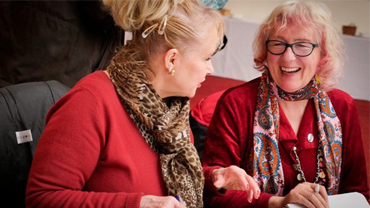 Our charity partnerships allow us to award much needed funding, as well as providing opportunities to give hands-on support through employee volunteering, mentoring, supporting projects and more.
Our support to EAC is intended to help it rebuild its unique service which provides information and guidance to older people to help them live safely, well and independently at home.
In addition, we have committed professional support to help EAC explore new ways of funding their good work in the longer term.