Supporting organisations providing care and support services
NCF members are not-for-profit organisations, providing quality care and support services. All our activities are to assist our members in keeping up to date with developments in the care sector and to promote improvements in the quality of services.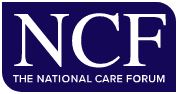 &nbsp
Our history and aims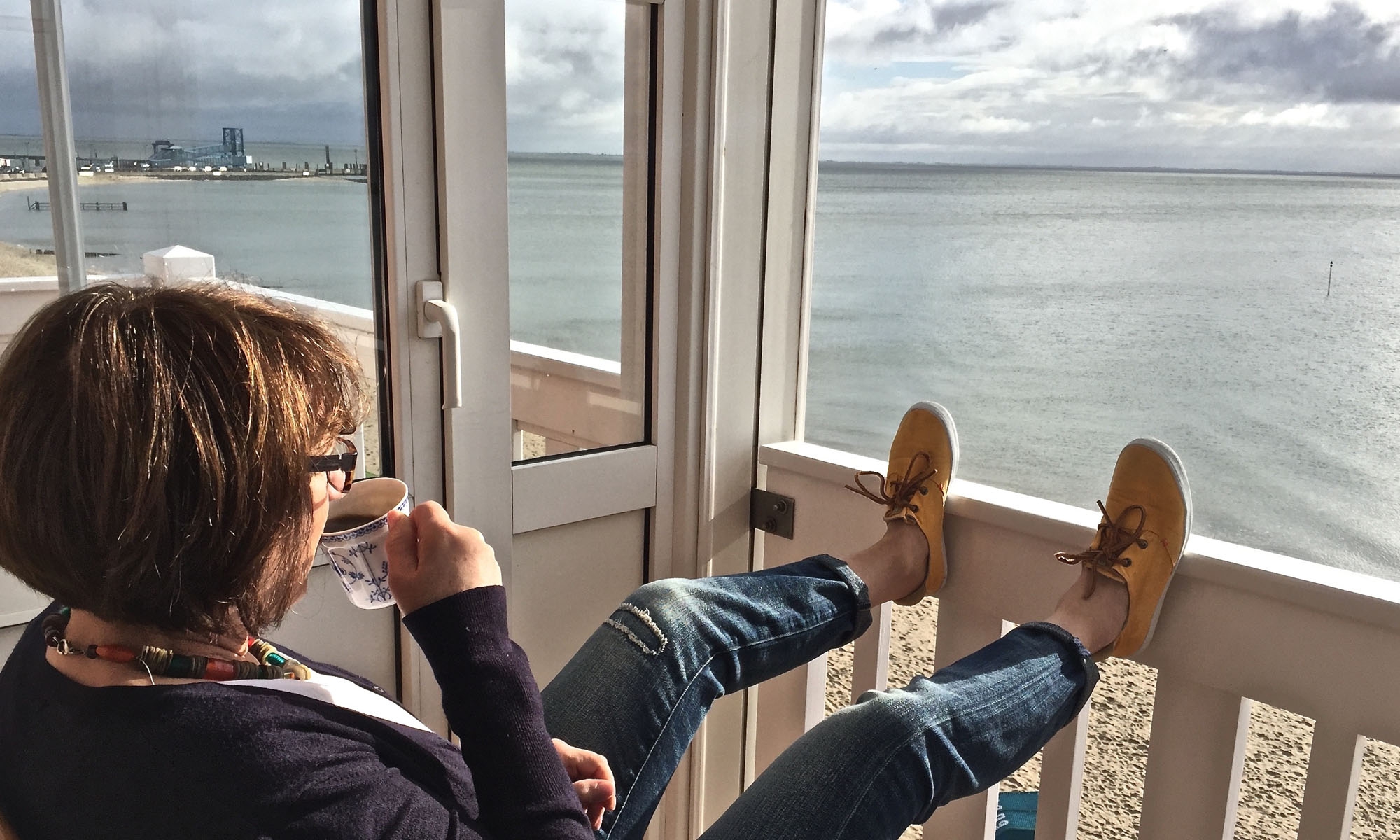 Formally constituted in 2003 and built on 10 years experience as the Care Forum, NCF has been promoting quality care through the not-for-profit care sector for 20 years and has become a leading voice in the sector.
NCF now boasts 96 member organisations that provide care and support services, and we have a clear purpose to promote quality outcomes for people who receive those services.

About NCF forums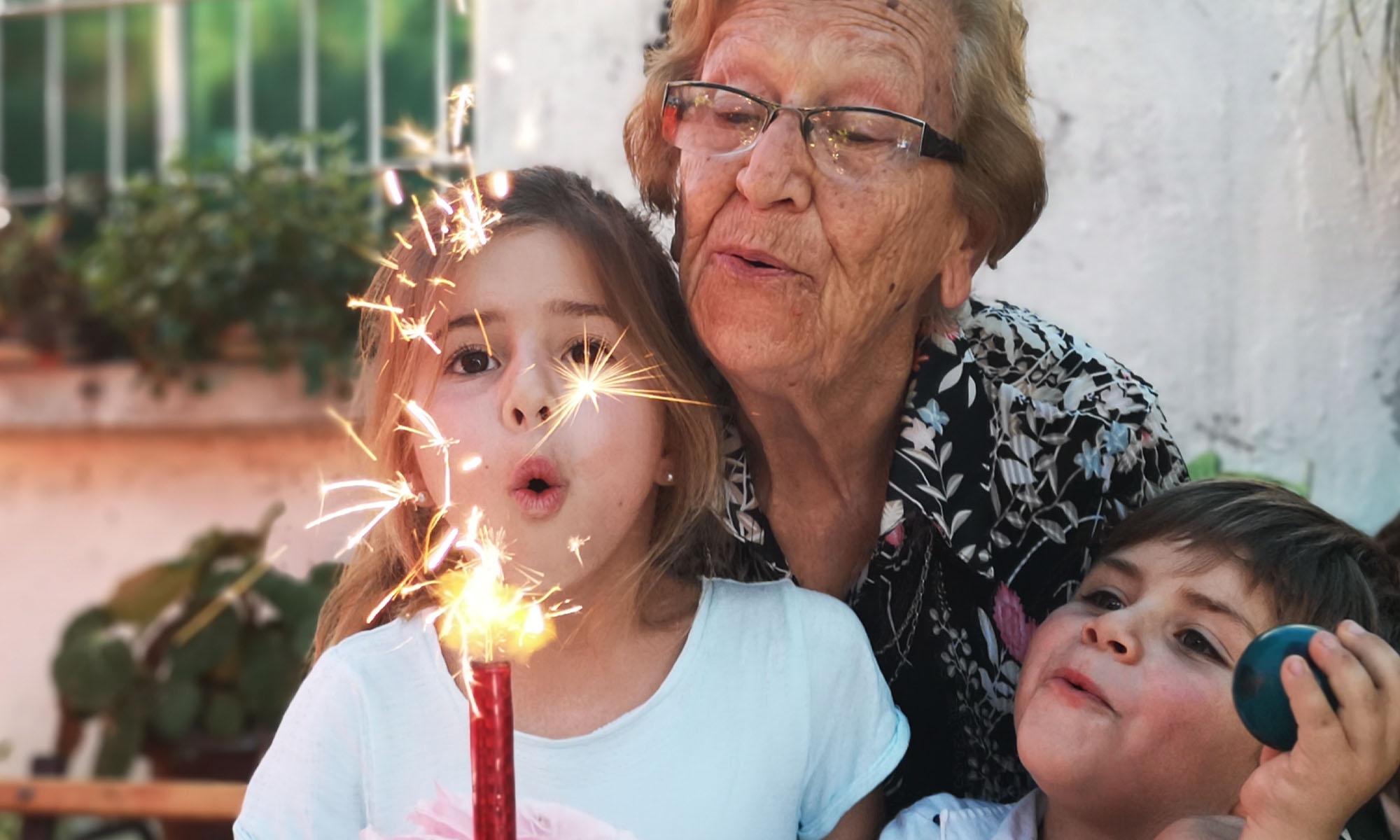 The most valuable resource of the NCF is the knowledge, experience and information held by its members. Through the sharing and harnessing of these resources the NCF Forums are invaluable to individuals and organisations in the effective provision of quality care.
The forums bring together senior managers from across our membership to discuss a wide range of issues, and have proved a very effective means of communication, networking and policy development.

Properties of our members