Housing 21 is committed to promoting independence and choice for older people through quality housing, care and support.
In October 2006 we entered into a 30 year contract with Oldham Council to manage and maintain much of its sheltered housing and provide support services to tenants. Throughout the contract the Council retains ownership of the homes, whilst we act as managing agents.

Bungalows

We manage over 800 one and two bedroom bungalows across Oldham, with the main concentrations in Chadderton, Failsworth, Holts Village and Shaw. All were refurbished between 2006 and 2012 as part of our contract with Oldham Council.
An emergency 24/7 response service called Helpline is available as standard to all of our bungalow tenants, and you can opt for a higher level of service for an additional change.
Sheltered courts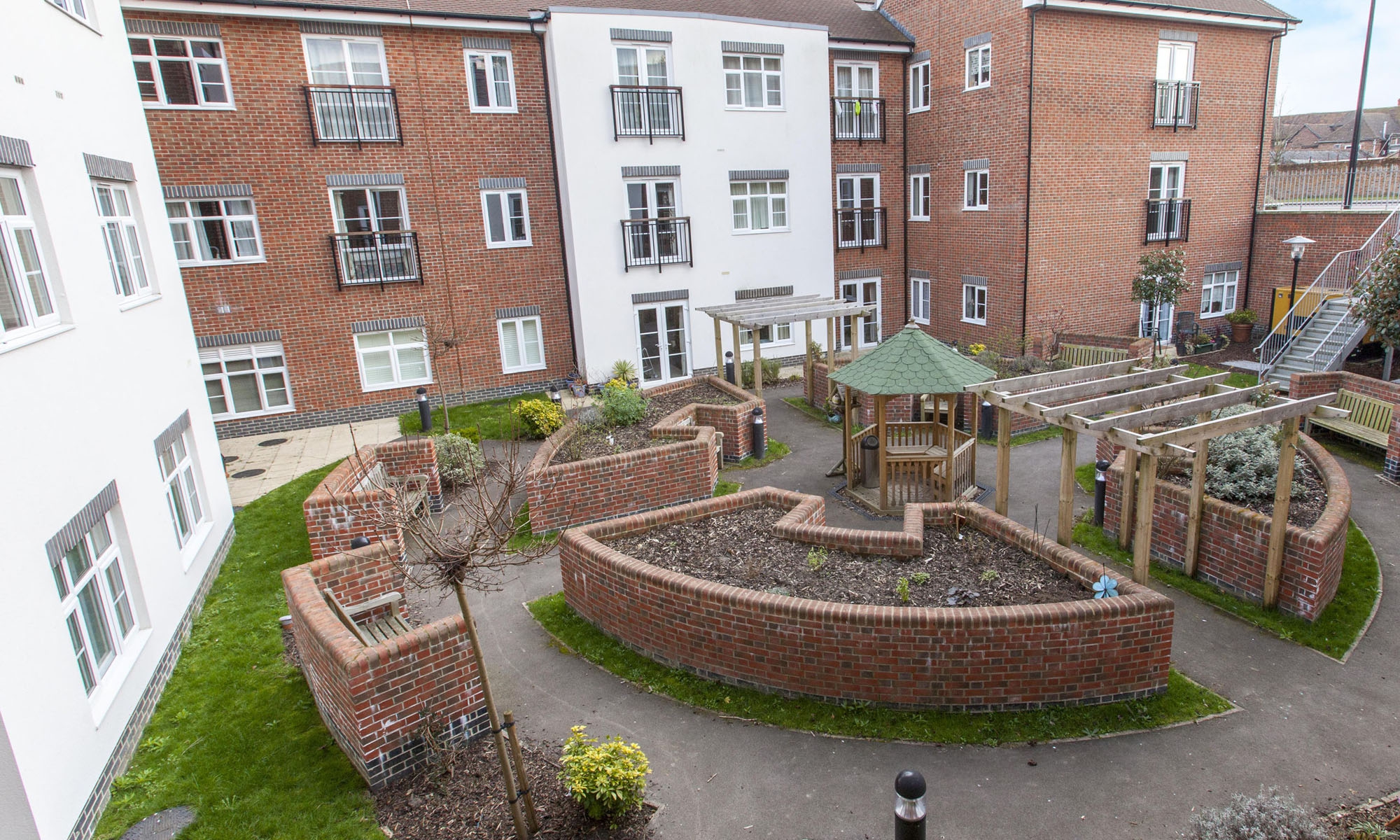 Sheltered housing is a good option to consider for those who are generally over 60 years of age. Most people like the idea of living independently in one of our sheltered courts, but with the reassurance that help is at hand if needed. This is why sheltered housing is such a popular choice for many of our tenants.
Sheltered housing provides you with the security of your own home as well as the benefit of support from a Court Manager and the use of the facilities provided in each Court.
Extra care housing

Extra Care Housing is a step up from sheltered accommodation and a step down from residential care. It offers you security and privacy with your needs being met by a professional care team within your own home. The Courts have main lounges for socialising and where activities such as arts and crafts, painting, pool, darts and indoor bowls take place. Social evenings and weekend events, including trips out also take place throughout the year.