A trusted national provider of high quality affordable housing and services for older people.
Hanover is a national leader in providing a range of attractive and affordable homes and related services designed exclusively for older people. We have around 19,000 rental, sale and shared ownership properties in approximately 600 locations across England. This includes nearly 2,500 Extra Care Housing properties where residents can access 24-hour care on site. We also have Downsizer Homes in London and southern England.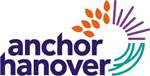 Downsizer Homes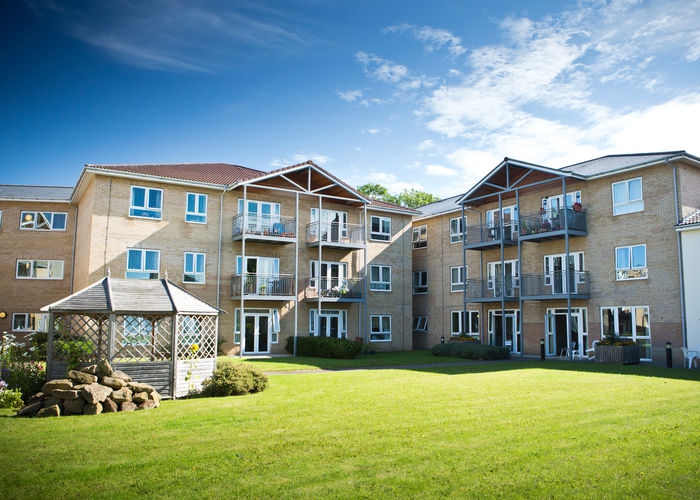 Our innovative, high quality, spacious properties are ideal if you're still active and independent but are considering downsizing to streamline your life – giving you more time to focus on the things you enjoy, rather than dealing with property and garden maintenance. To find out more and arrange a viewing, please visit our Downsizer Homes website.
Available exclusively for those 60 years old and over, the McCarthy & Stone Retirement Living apartments are ideal for retirees who want to maintain their independence but still be a part of a like-minded community.
Retirement Housing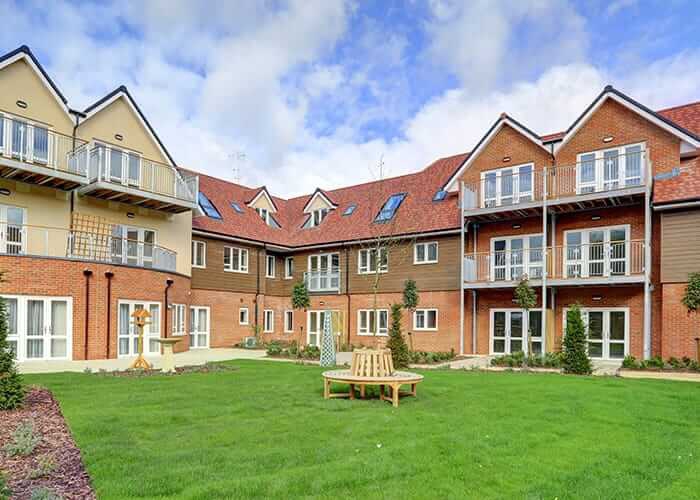 Retirement Housing is a truly flexible option: living in your own one or two bedroom property, you'll enjoy all the usual independence and benefits expected of your own home, with the reassurance of knowing that help and support is on hand should you need it.
Lifestyle Living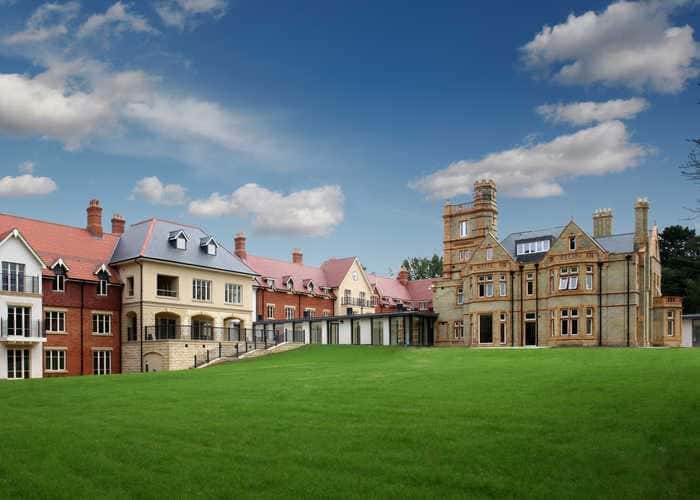 If you need a little more assistance to help you continue to live independently, an Extra Care Housing estate might be the right option for you. Move into one of these properties and you'll have your own high quality spacious and modern home, with the reassurance of care and support from an on-site 24-hour team of professionals.
This pioneering concept provides luxurious homes in stunning locations for active over-55s and is ideal for those who want to downsize but still enjoy plenty of space for socialising.