The ARHM represents a wide range of private and voluntary sector housing managers throughout the UK. All agree to be bound by its Code of Practice which sets out detailed requirements and guidance on all aspects of managing retirement housing.
Our members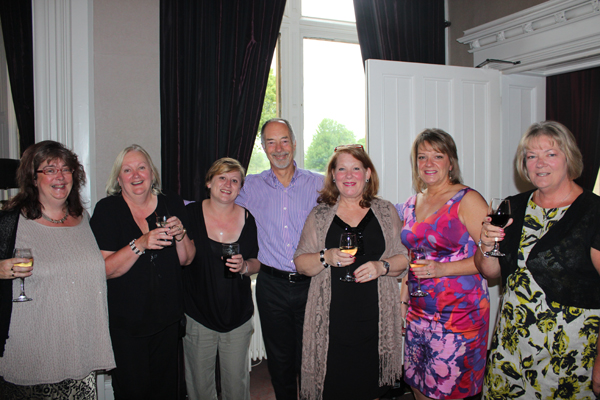 We are the largest trade association for the retirement housing sector, with 55 members managing over 100,000 homes in the UK. Membership of the ARHM is a sign that a manager is committed to delivering a professional and high-quality service to its residents. It also serves as a badge of confidence for current and prospective residents and their families.
Members also work closely with EAC to provide accurate information on its HousingCare website about the developments they manage, and to celebrate all forms of retirement housing through its annual National Housing for Older People Awards.
Our Code of Practice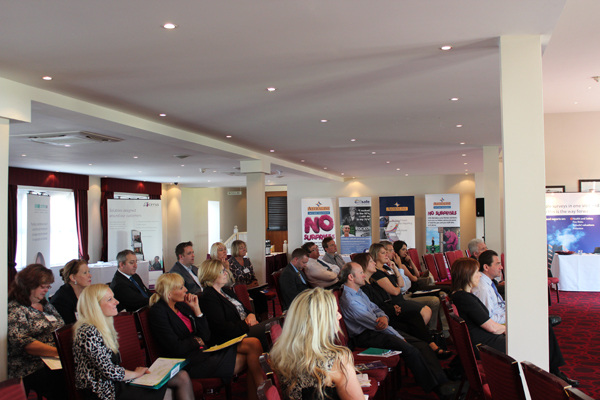 On 1st June 2016 the Government approved our updated Code of Practice for England. This sets out statutory obligations that everyone managing leasehold properties must follow. All leasehold retirement schemes should have a copy of the Code available for its residents.
The Code can be used as evidence in a court or tribunal case by a leasehold manager, a leaseholder or their family. It not only sets out the statutory obligations that apply to the management of leasehold properties, but also the additional requirements which should be followed as a matter of good practice.
Properties of our members