Making a difference… improving homes, communities and lives
We have been providing high quality social housing for rent and sale for 50 years and we remain firmly committed to providing our residents with the excellent homes and top quality services they have a right to expect. We currently own and manage over 21,500 homes across the country, which over 34,000 residents call home.


Our residents' homes and services are managed by our regional offices in Middlesbrough, Burnley, Bradford, Camberley and Peterborough. Our head office is located in Shipley, West Yorkshire.
Independent Living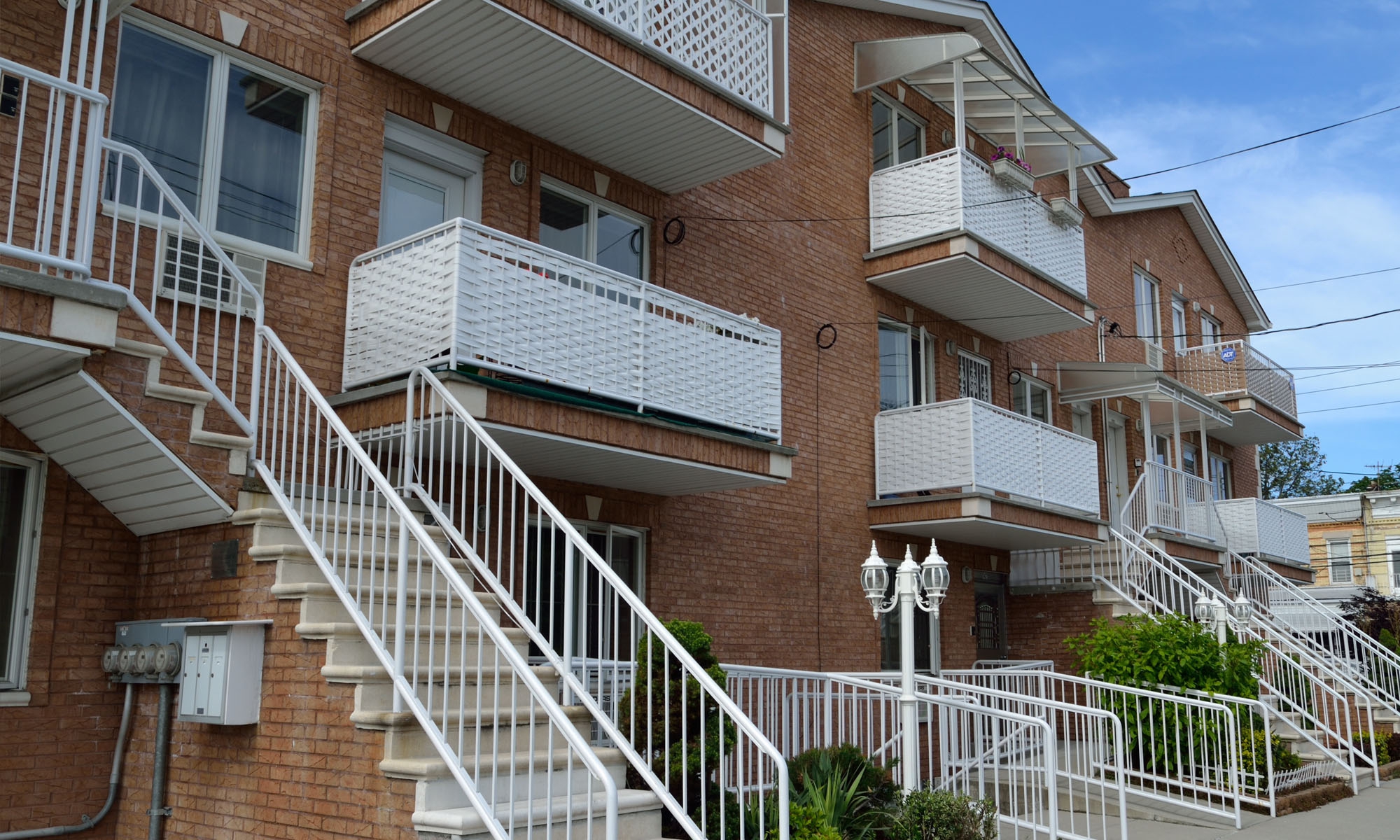 We now call our sheltered housing schemes Independent Living, because our residents told us that they looked for help to maintain their independence, health and well being. Our scheme managers now work closely with residents to help them improve their physical health, and maintain their independence and general quality of life so they feel included in the scheme and community where they live.
Leasehold retirement housing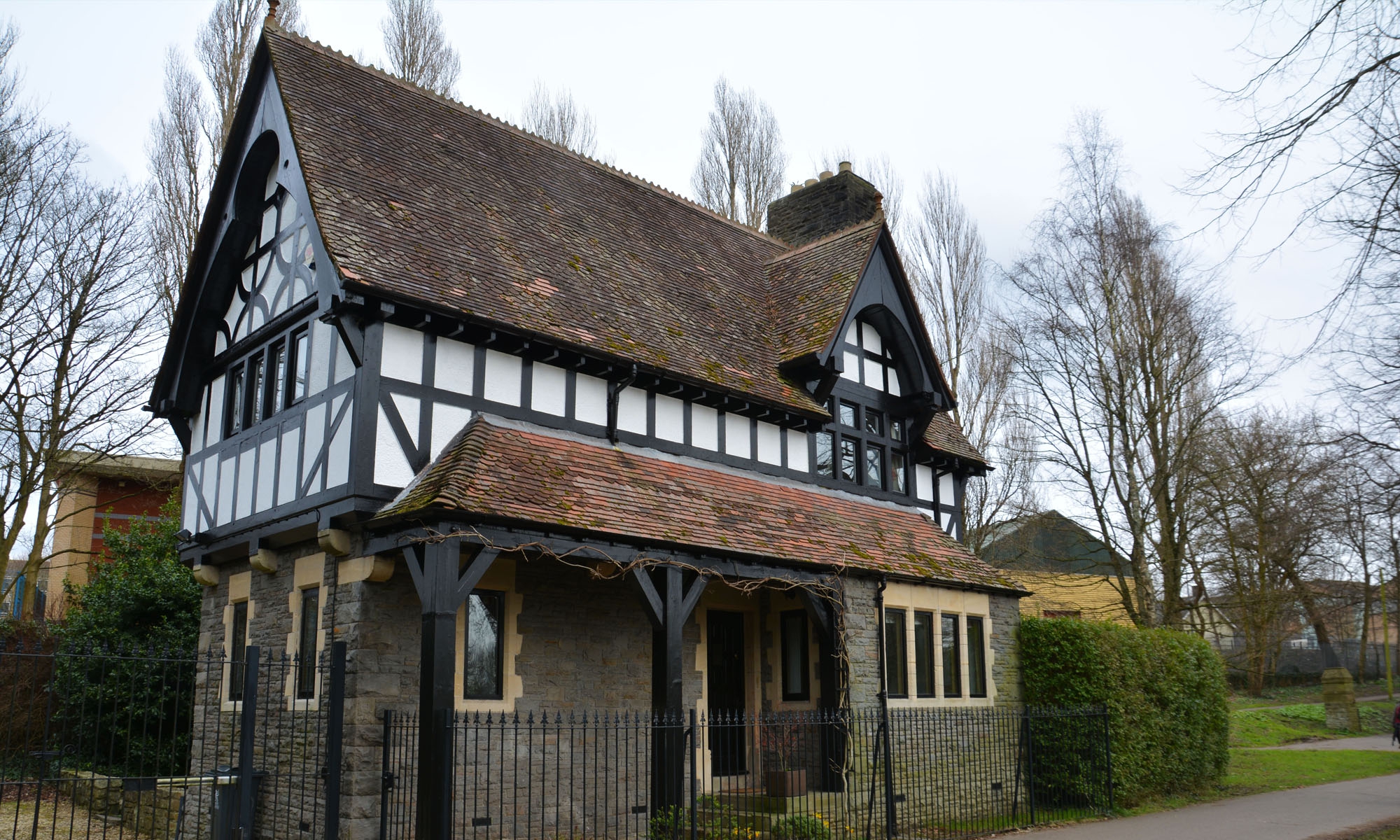 Accent manages retirement housing developments across the North East and North West in which properties are available to buy or part-buy. In each of these, our residents benefit from a high quality estate management service, and in some they also have an on-site scheme manager committed to working with them to maintain their independence and quality of life.