Published on Friday 29th of December 2017
Nearly 4 million people visited the HousingCare.org website in 2017, and the core attraction of the site is EAC's comprehensive directory of all forms of retirement housing in the UK.
We rely on housing providers to help us maintain the directory – and this has just become much easier with the launch of an 'app' that enables providers to add or update basic scheme information online. Here's how to try it out: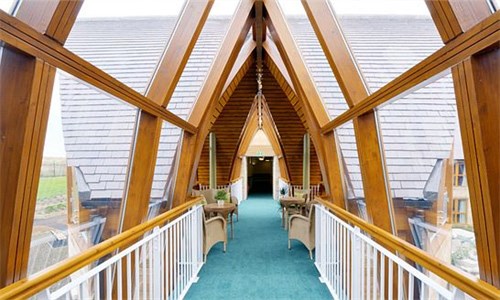 For schemes that are already showing on this website:
Use our Quick Search to find your scheme, and click VIEW DETAILS.
Scroll down to the Update info link, and click it.
Select the kind of update you want to do.
To add new schemes, provide photos or advertise vacancies:
Use our Quick Search to find your scheme, click VIEW DETAILS, and choose from the menu.
During 2017, each of EAC's directories – of retirement housing, home services and care homes – has undergone extensive updating and expansion:
Thousands more entries now carry your descriptive text as well as basic facts.
Well over half (55%) of the housing entries now feature at least one photo, as do 56% of care home entries.
EAC's directories aim to present information about accommodation and services for older people in a common format, to enable potential residents or service users to understand what each provides and what the differences are between them. For providers, the directories offer an opportunity to showcase your accommodation and services completely free.
Read more about how HousingCare.org can help you showcase your accommodation and services for older people on our For providers pages.