Published on Monday 30th of May 2016
ARCO, the Associated Retirement Community Operators, is delighted to announce that booking for its inaugural conference is now open.
Under the theme What next? Shaping the future of retirement communities in the UK, the conference will deal with the main challenges and opportunities our sector faces.
With distinguished guest speakers from Brazil and the United States, as well as UK regulators, policy makers, and operators, What next?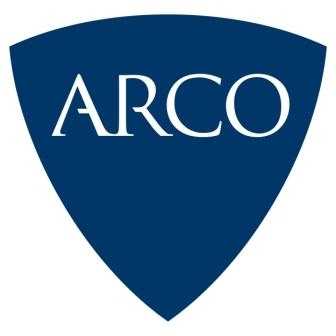 will provide an opportunity for ARCO members to step away from their daily roles to learn about and debate some of the fundamental issues affecting the sector, such as:
What do we do about dementia?
Where are the age averages in our schemes heading?
What is the funding outlook for the sector, and how are operators responding to it?
Where is regulation heading, and how will this influence the size of the sector?
The conference will take place at the Congress Centre, 28 Great Russell St, London, WC1B 3LS. This light and airy modernist venue is just three minutes' walk from Tottenham Court Road underground station, and a short walk from Oxford Street and Covent Garden.
For more information or to book tickets please see ARCO's Conference website.