Published on Friday 9th of February 2018
"A national strategy for older people's housing is needed to bring together and improve policy in this area" is the overarching conclusion of a cross-party House of Commons Select Committee report published today. Detailed recommendations include:
The existing FirstStop Advice Service should be re-funded by the Government to provide an expanded national telephone advice service, providing holistic housing advice to older people and signposting them to local services.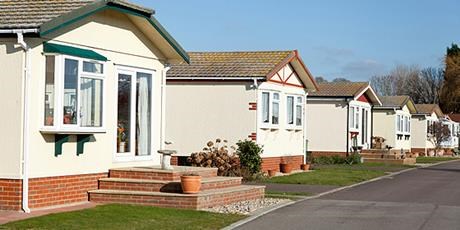 The coverage of Home Improvement Agencies (HIA) should be expanded so there is access to at least one HIA with a handyperson service in each local authority area.
A range of measures to help older people overcome the barriers to moving home should be implemented: an accreditation for companies which provide tailored services for older people moving home; better customer service and guidance from lenders when applying for a mortgage; and widened access to shared ownership and shared equity.
The Communities and Local Government (CLG, now MHC&LG) Committee re-commenced its inquiry in September 2017 after it was interrupted by last year's General Election. Chaired by Clive Betts MP and involving 10 other MPs, the Committee heard evidence from 22 witnesses during its eight sessions, and considered 33 new written submissions in addition to 84 made to the previous inquiry. The then ministers Alok Sharma (Housing) and Marcus Jones (Local Government) were called to give evidence to the Committee's final session on 11th December.
Read summary and full report on the Parliament website
Commentary
Yorkshire Post (via Press Reader)
Finally, our clear winner amongst this morning's headlines is the Sun's:
"OAPS RESCUE REMEDY : MPs call for handymen to be parachuted in to help the elderly with their DIY
A TEAM of 330 handymen should be parachuted into local councils to help frail OAPS with DIY and changing lightbulbs, MPs claim today . . "