Published on Wednesday 21st of December 2016
A group of pioneering women have set up the UK's first older women's cohousing project in High Barnet, north London.
Cohousing communities are created and run by their residents. Each household has a self-contained, private home but residents come together to manage their community and share activities. Supporters of cohousing argue that it is a way of combating the alienation and isolation many experience today, recreating the neighbourly support of the past.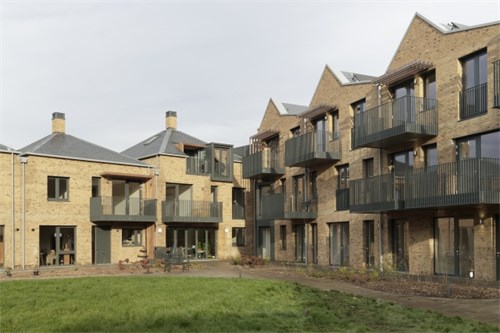 Read more about the High Barnet project on its website
Read more about cohousing on the UK Cohousing Network website and in our HousingCare library