Published on Saturday 3rd of February 2018
Our new 'app', launched in mid December, makes it much easier for housing providers to ensure the information we show about their retirement housing schemes is accurate and up to date. Since its launch, staff of 72 housing provider organisations have used it to update info on 352 schemes.
Our thanks to all, and congratulations to the busiest users:
Sanctuary Housing
Magna Housing Limited
Vale of Aylesbury Housing Trust
Aelwyd Housing Association
Magna Housing Ltd
Town & Country Housing Group
Newport City Homes
Axiom Housing Association
Warwick District Council
Red Kite Community Housing
North Hertfordshire Homes
Uttlesford District Council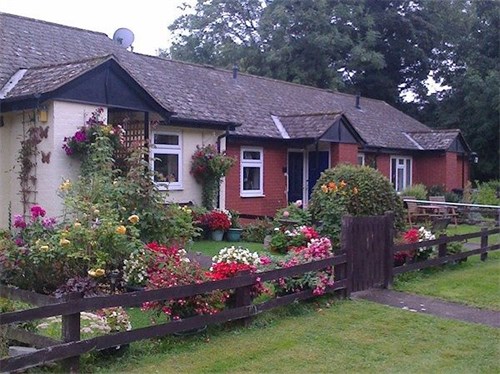 Why use it?
Nearly 4 million people visited the HousingCare.org website in 2017, and the core attraction for two thirds of them is its comprehensive directory of all forms of retirement housing in the UK:
Pageviews of housing scheme profiles totalled over 7 million;
55,000 online enquiries were made directly to providers.
As importantly, HousingCare aims to showcase and celebrate the wide diversity of specialist housing for older people across the UK, and accurate information is the basis of this. The addition of descriptive text, photos and videos, brochures user views add colour, and are welcome. There is no cost involved at all in presenting your schemes well on HousingCare.
How to use the new 'app'
For schemes that are already showing on this website:
Use our Quick Search to find your scheme, and click VIEW DETAILS.
Scroll down to the Update info link, and click it.
Select the kind of update you want to do.
To add new schemes, provide photos or advertise vacancies:
Use our Quick Search to find your scheme, click VIEW DETAILS, and choose from the menu.
Read more about how HousingCare.org can help you showcase your accommodation and services for older people on our For providers pages.