Published on Friday 17th of November 2017
The Communities and Local Government Committee is holding an inquiry on housing for older people. The Committee have set up a web forum to hear directly from older people about their experiences of moving home in later life. This will help them understand the challenges people face and help us to focus our inquiry on the key issues.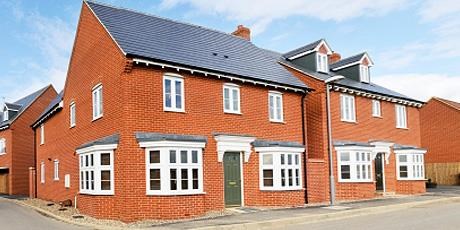 If you, or a family member, have recently moved home, are considering doing so, or have decided not to, Government wants to hear from you.
Specifically, they are interested in your answers to any of following questions that apply to you:
Have you moved home recently or are you considering doing so? If so, why?
Have you considered moving and then decided against it? What were the reasons for this?
Do you know where to obtain information and advice about moving? Have you ever sought this type of advice?
What are your experiences of obtaining finance to move?
Have you experience of adapting your home to make it more accessible? How did you go about this and did you seek advice in doing so?
How do you feel your home affects your health and wellbeing? Have you experienced an improvement in your health and wellbeing as a result of moving?
You can find out more on the Government website.