Manchester Move Partnership: Home services
1 - 3 of 3 Home services, provided by Manchester Move Partnership.

Manchester Move Partnership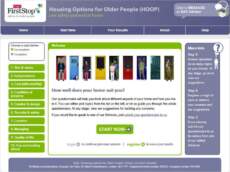 HOOP in Manchester
'HOOP' is an online questionnaire designed to help older people think about their home, how well it works for them, how to tackle any problems and whether also to consider moving home. Suggestions are made automat...
Contact:
Manchester Move Partnership,
.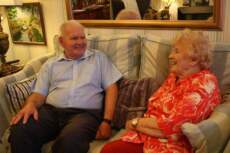 Housing and care options service
We offer you: A full independent and confidential service addressing your individual needs Information that is unbiased, accurate and up-to-date Information on the choices and options available to you He...
Contact:
Manchester Move, , Hexagon Tower, Crumpsall Vale, Blackley, Manchester, M9 8GQ
.


Manchester Choice Based Lettings Service
Manchester Move is a 'Choice-based lettings' (CBL) system intended to make it easier for you to apply for rented housing and, if you are eligible, to choose between properties that become available. It covers...
Contact:
Manchester Move,
.
back to directory of home care service providers in the UK.