Rutland County Council: Home services
1 - 3 of 3 Home services, provided by Rutland County Council.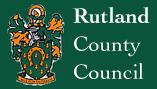 Rutland County Council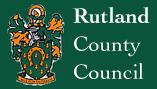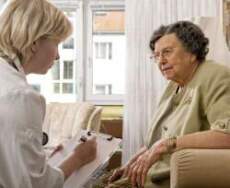 Adult Social Care
Provides care and support for older people living in Rutland. Services provided can include: healthcare, equipment, help in your home or in a care home, community support and activities, day centres, help for people with...
Contact:
Adult Social Care, , Catmose House Catmos Street, Oakham, Rutland, LE15 6HP
.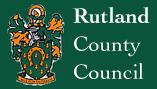 Equipment and Adaptations to the home
All Disabled Facilities Grants must be supported by an Occupational Therapist assessment. This is the first step for all applicants. Please contact us and we will arrange this and we will then consider whether your home ...
Contact:
Housing Strategies and Policies, , Oakham, Rutland, LE15 6HP
.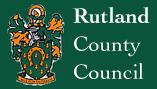 Safeguarding Adults
It is everyone's business to report abuse. If you're concerned about the safety and welfare of an adult in Rutland you should contact our Adult Social Care, Prevention and Safeguarding Team straight away by calling 01572...
Contact:
Health and Social Care, , Catmose, Oakham, Rutland, LE15 6HP
.
back to directory of home care service providers in the UK.