Surrey: Care services
141 - 145 of 145 Care services in Surrey.
Westminster Homecare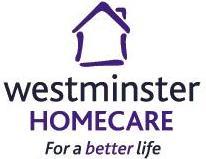 Homecare services
Westminster Homecare can provide personal care and support that will help you remain independent in your home. We are committed to the vision of supporting people to 'live a better life' which is achieve...
Contact:
Westminster Homecare
.
White Bird Care Agency Ltd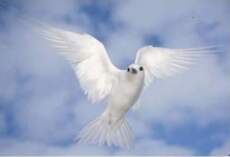 Home Care/Domiciliary Care
Personal care is a major part of what we do and as part of our comprehensive services it can include cooking, shopping, visiting friends and families, companionship, bathing, escort services to hospital appointments or a...
Contact:
Domiciliary Care, 46 College Ride, Camberley, Surrey, GU15 4JS
.
Whiteley Homes Trust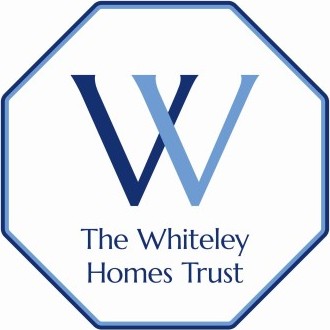 The Whiteley Homes Trust
The service is a home care (domiciliary care) service, provided by an agency which is registered to provide personal care to its clients.
Contact:
Whiteley Homes Trust, Huntley House, , Walton-on-Thames, Surrey, KT12 4BF
.
Work4U Solutions

Domiciliary / Home Care
W4U Solutions provides domiciliary and homecare services to people in their homes, our service support groups are Physical disability, Dementia, sensory impairment, Mental health and older people. We car...
Contact:
Work4U SOLUTIONS / Domiciliary and Home care , Crown Street, Ivy Mill Business Centre, Manchester, Greater Manchester , M35 9BG
.
Xtracare Agency

Xtracare Agency Ltd
We provide Care and Support at home to help our Service Users to maintain a happy independent lifestyle in the comfort of their own home. We also provide Personal Care, Domestic Care, Companionship, Escorting to any...
Contact:
Xtracare Agency Ltd, 1st Floor, 285-287 Rye Lane, London, SE15 4UA
.
back to directory of Care.