Warwickshire: Transport > Transport Services services
1 - 7 of 7 Transport Services services in Warwickshire.
National Federation of Shopmobility UK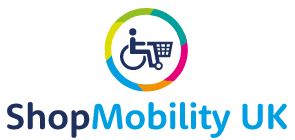 Leamington Shopmobilty
Leamington Spa shopmobility provides wheelchairs and scooters to anyone who has a mobility difficulty. This is a service so that enables members to enjoy independence and freedom to visit shops, cafes, public services a...
Contact:
Leamington Shopmobility, Level 4 Car Park, Royal Priors, Leamington Spa, Warwickshire, CV32 4XT
.
QEF Mobility Services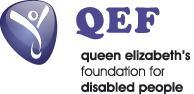 QEF Mobility Services
Driving Assessments As part of your specialist assessment, you will spend individual time with our qualified and experienced professionals, who will give you the opportunity to discuss your needs and aspirations. Y...
Contact:
Mobility Services, 1 Metcalfe Avenue, Carshalton, Surrey, SM5 4AW
.
Royal Voluntary Service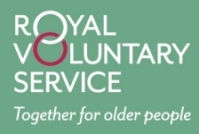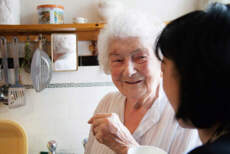 Transport
Royal Voluntary Service Transport may be trips to and from hospital or to a GP appointment. Equally, these may be trips to the shops or into town, journeys that enrich lives and really add to the pleasure of day-to-day l...
Contact:
Worcestershire and Warwickshire
.
Stratford-on-Avon District Council


Time-to-sit


Time-to-sit
This is a personalised sitting and support service for adults. Also offers the opportunity for a carer to take regular time off. Arrangements are tailor-made and may involve spending time with the client in their o...
Contact:
Time-to-sit
.
Warwickshire County Council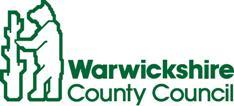 Blue Badge Scheme
The Scheme allows the badge holder to take advantage of disabled motorists parking privileges whenever they are travelling, as a driver or passenger, anywhere within the European Union. The concessions are subject to cer...
Contact:
Blue Badge Scheme, Customer Service Centre, Warwickshire County Council, Shire Hall, Warwick, CV34 4TH
.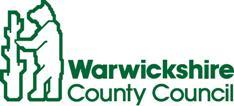 Wheelchair Accessible Transport
The Flexibus services network across Warwickshire was extensively revised during the summer of 2011. Flexibus services can be located by initially referring to the Bus route list located on the Bus timetables web page. T...
Contact:
Flexibus, Transport Operations, PO Box 43, Shire Hall, Warwick, CV34 4SX
.
back to directory of Transport Services.