Hertfordshire: Socialising > Work & volunteering services
1 - 7 of 7 Work & volunteering services in Hertfordshire.
British Red Cross Society

Hightown Housing Association Ltd

HPCHA - Care and Support
We help individuals live as independently as possible by providing tailored support to meet their aspirations and goals in life. We can help you with things like: Supporting you with tasks like as cooking, was...
Contact:
Hightown Praetorian & Churches Housing Association Ltd, Hightown House, Maylands Avenue, Hemel Hempstead, Hertfordshire, HP2 4XH
.
Independent Age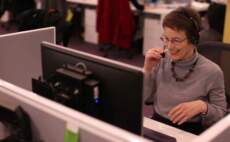 Advice line
Our Helpline and Advice teams are friendly and helpful and our particular areas of knowledge include: care and support, money and benefits, health and mobility for people that are 65 + , their families and carers. ...
Contact:
Independent Age, 18 Avonmore Road, London, W14 8RR
.
iT4Communities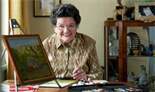 Volunteer network
iT4Communities provides opportunities to volunteer for IT professionals throughout the UK. A volunteer opportunity is made available only after it has been approved by one of our team of project definers. This means that...
Contact:
iT4Communities, 7 St Dunstans Street , Waterside , KA3 7TJ
.
Omega

Volunteer Befrienders, Chatterbox Action Against Loneliness
Chatterbox is our award-winning, flagship befriending service designed to support those who find themselves isolated, vulnerable, and/or alone in later life. Volunteers with our Chatterbox programme are matched with a ...
Contact:
Omega, the National Association for End of Life Care, London House, Town Walls, Shrewsbury, Shropshire, SY1 1TX
.
u3a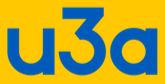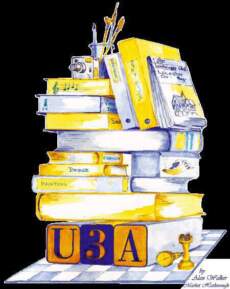 U3A - The University Of The Third Age
The Third Age Trust is the national representative body for the Universities of Third Age (U3As) in the UK. U3As are self-help, self-managed lifelong learning co-operatives for older people no longer in full t...
Contact:
The Third Age Trust, The Old Municipal Buildings, 19 East Street, Bromley, Kent, BR1 1QE
.
Watford & Three Rivers Trust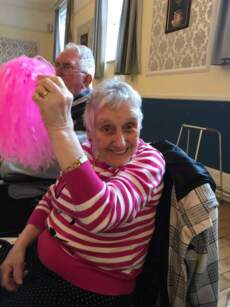 Getting Together
Getting Together, managed by W3RT, host weekly neighbourhood-based clubs in Watford and Three Rivers. Each club has a regular cycle of activities for the over-55s, which include exercise, entertainment, information talks...
Contact:
Getting Together, Holywell Community Cenntre, Tolpits Lane, Watford, Hertfordshire, WD18 9QD
.
back to directory of Work & volunteering.