Greater Manchester: Socialising > Work & volunteering services
1 - 5 of 5 Work & volunteering services in Greater Manchester.
Independent Age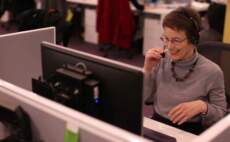 Advice line
We give free, confidential advice over the telephone for older people, their families and carers on issues such as getting help at home, adaptations, care assessments, paying for care, staying in touch with other pe...
Contact:
Independent Age, 18 Avonmore Road, London, W14 8RR
.

Receive regular phone calls or visits
A friendly voice to talk to Good company and conversation is enjoyable and important for our wellbeing. It can be hard staying in contact with people as time goes by, especially if you've lost touch with clos...
Contact:
Independent Age, 18 Avonmore Road, London, W14 8RR
.
iT4Communities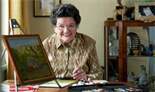 Volunteer network
iT4Communities provides opportunities to volunteer for IT professionals throughout the UK. A volunteer opportunity is made available only after it has been approved by one of our team of project definers. This means that...
Contact:
iT4Communities, c/o Information Technologists Company, 39a Bartholomew Close, London, EC1A 7JN
.
Salford City Council


Volunteer Centre
Volunteering has benefits to both you and the community. You will gain experience which can help get paid work, if that is what you want. Many people find that they enjoy 'giving something back' to their community, and t...
Contact:
Volunteers Centre Salford, The Old Town Hall, Eccles, Salford, Greater Manchester, M30 7JZ
.
u3a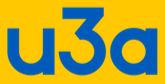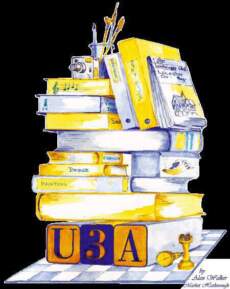 U3A - The University Of The Third Age
The Third Age Trust is the national representative body for the Universities of Third Age (U3As) in the UK. U3As are self-help, self-managed lifelong learning co-operatives for older people no longer in full t...
Contact:
The Third Age Trust, The Old Municipal Buildings, 19 East Street, Bromley, Kent, BR1 1QE
.
back to directory of Work & volunteering.