Hertfordshire: Home help services
41 - 47 of 47 Home help services in Hertfordshire.
Saga Group Ltd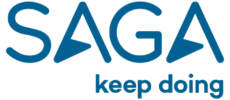 Saga Care at Home
How we can help you There's a whole range of things we can help with – here's a round-up of the services we offer. Day-to-day personal care Get help with dressing, bathing and personal hygiene, and/or ...
Contact:
Saga Care at Home, Aviation House, Cross Oak Lane, Redhill, Surrey, RH1 5EX
.
Silver Linings
Silver Linings
Silver Linings is a small, friendly service offering practical home and community supports. There are times in our lives when we may need more support and knowing where to turn to can feel like wandering into a maze. H...
Contact:
Home and Community Support Service, 11 The Crescent, Buntingford, Hertfordshire, SG9 9QX
.
Stepping Out

Stepping Out - Home Care
Sometimes referred to as domiciliary care, outreach support and live in care, home care is one of the key services offered by Stepping Out. We offer bespoke quality care packages spanning various individual support...
Contact:
Stepping Out - Home Care, 439 Green Lanes, London, N4 1HA
.
SureCare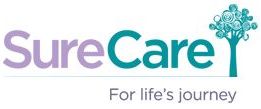 SureCare Hillingdon
We provide quality home-care facilities to individuals to maintain their independence in their own homesDetails of tasks supported under our services:Rising and RetiringAssistance with personal hygiene includin...
Contact:
SureCare Hillingdon, Unit 2H4 Argyle House (South Side), Joel Street, Northwood Hills, Northwood, Middlesex, HA6 1NW
.
The Cinnamon Trust

Pet Respite Care
We seek to keep owner and pet together for as long as possible with the help of a national network of volunteers who assist when any aspect of day to day care poses a problem. Our aim is to relieve the owners of...
Contact:
The Cinnamon Trust, 10 Market Square, Hayle, Cornwall, TR27 4HE
.
We Do Care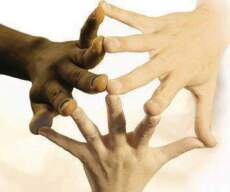 We Do Care
We offer home help, companionship service. Our service has an endless list of outings and activities for you to enjoy. These range from getting on a bus to a trip to see the sights of the local historial town...
Contact:
We Do Care, 3 Poplar Close, High Cross, Nr Ware, Hertfordshire, SG11 1AY
.
Wiltshire Farm Foods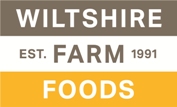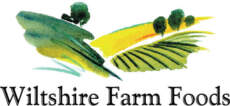 Wiltshire Farm Foods - Find all local services
Offer a wide range of nutritious, healthy, balanced, tasty and enjoyable meals. Our range of meals are suitable for diabetics and we offer a wide range for gluten free diet and other dietary requirements. All meals are d...
Contact:
Wiltshire Farm Foods
.
back to directory of Home help.