Argyll & Bute: Home help services
1 - 10 of 10 Home help services in Argyll & Bute.
Aspire Cleaning Solutions

Home Help Services
Our home help services are designed to meet the specific needs of each client. This may be shopping, ironing, going errands, prescription pick ups,gardening or house cleaning, or simply making a cup of tea...
Contact:
Aspire Cleaning Solutions/Home Help Services, 15 Balfron Road, Ralston, Paisley, Renfrewshire, PA1 3HA
.
British Red Cross Society

Support at home
How do we help people? The support offered by our volunteers can smooth the process of settling back into a normal routine and enable people to regain their confidence and independence. The service includes: rebuild...
Contact:
West Scotland, Unit 4 Nasmyth Place, Glasgow, G52 4PR
.
Care UK

Care UK Support at Home Campbeltown, Lochgilphead
We provide support for people with learning disabilities both in a supported living environment and at home. For people living with learning disabilities, having a service which is centred around their needs is vital if ...
Contact:
Care UK - Support at Home, Fyne View Macewan Road, Lochgilphead, Argyll, PA31 8ZR
.
CarePlus Scotland (Ltd)


Home care / Hospital at home
We provide both registered nursing and home care staff, for : All Personal care, Meals, accompanied outings, such as hospital, vets etc. Respite home care to relieve family support, ie holidays etc or day relief.&nb...
Contact:
Care at Home Services, 59 Bonnygate, Cupar, Fife, Cupar, Fife, KY15 4BY
.
Connel Care


Connel Care
Provides practical support services to older people
Contact:
Connel Care, The Neuk, Connel, Argyll, PA37 1PJ
.
Country Cousins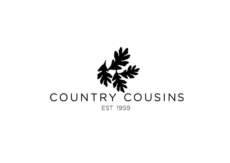 Live-in Care & Companionship
Country Cousins introduce live-in carers to provide care, companionship and support in the clients own home. They help with meal preparatoin, the running of the home, personal care and escor...
Contact:
Country Cousins, Aviation House, Cross Oak Lane, Redhill, West Sussex, RH1 5EX
.
EAC


HOOP - Housing Options for Older People
'HOOP' is an online questionnaire designed to help older people think about their home, how well it works for them, how to tackle any problems and whether also to consider moving home. Work your way through the questio...
Contact:
EAC, 3rd Floor, 89 Albert Embankment, London, SE1 7TP
.
MyLife Home Care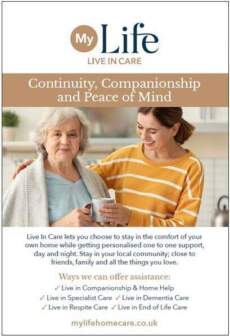 MyLife Home Care West Scotland & Glasgow
MyLife Home Care offers professional and compassionate support in the home to enable a more independent lifestyle. From companionship, social visits to personal care and domestic help to more complex medical support and ...
Contact:
MyLife Home Care, Unit 6 Beardmore Business Centre, Beardmore Street, Clydebank, G81 4HA
.
Royal Voluntary Service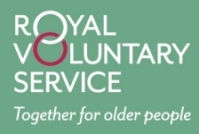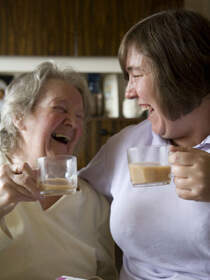 Good Neighbours
No two Good Neighbours services are identical but the intention is broadly similar in every case. Namely, to offer the practical help that can make all the difference to older people - whether it's collecting a pension o...
Contact:
Inverclyde Dunbartonshire Argyll and Bute
.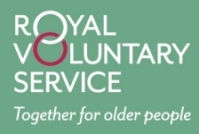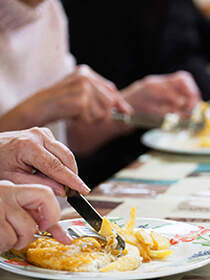 Meals on Wheels
Royal Voluntary Service Books on Wheels volunteers bring a selection of books, DVDs, CDs and audio tapes to older people in their home on a regular basis. The volunteer is also a friendly face and a useful check on the s...
Contact:
Inverclyde Dunbartonshire Argyll and Bute
.
back to directory of Home help.