South Somerset: Home maintenance > Home improvement agencies services
Home Improvement Agencies (HIAs) and Care and Repair help elderly people, disabled and other vulnerable people make adaptations to the homes they own. They are supported by Government and local authorities, and are non for profit organisations. A Home Improvement Agency will give information, advice and support to older homeowners who need repairs or improvements to their homes, or the assistance of a handyperson for decorating of gardening. The HIA will assess an elderly home owner's needs and advise on practical, financial and legal matters related to adapting the home, repairing or insulating it. The main purpose of Home Improvement and Care and Repair agencies is to help elderly people continue to live as independently as possible.
Read more about home improvement agencies
1 - 2 of 2 Home improvement agencies services in South Somerset.
Somerset Independence Plus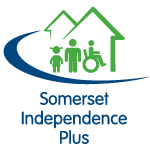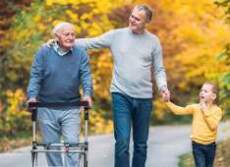 Somerset Independence Plus
Somerset Independence Plus is a partnership between Somerset County Council, Mendip District Council, Sedgemoor District Council and Somerset West and Taunton Council.AdaptationsDo you need help with adapting your home?I...
Contact:
Somerset Independence Plus, Unit 17 Knights Road, Chelston Business Park, Wellington, Somerset, TA21 9JH
.
South Somerset District Council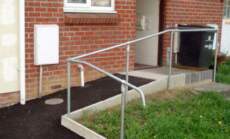 I need help with home repairs
The Home Aid scheme is the local Home Improvement Agency for residents of South Somerset . The scheme is one of a network of Home Improvement Agencies established nationwide to keep homes warm, safe and secure'...
Contact:
Home Aid - South Somerset, Petters House, Petters Way, Yeovil, Somerset, BA20 1AS
.
back to directory of Home improvement agencies.