West Lancashire: Home help > Pet minding services services
1 - 3 of 3 Pet minding services services in West Lancashire.
Dogs Trust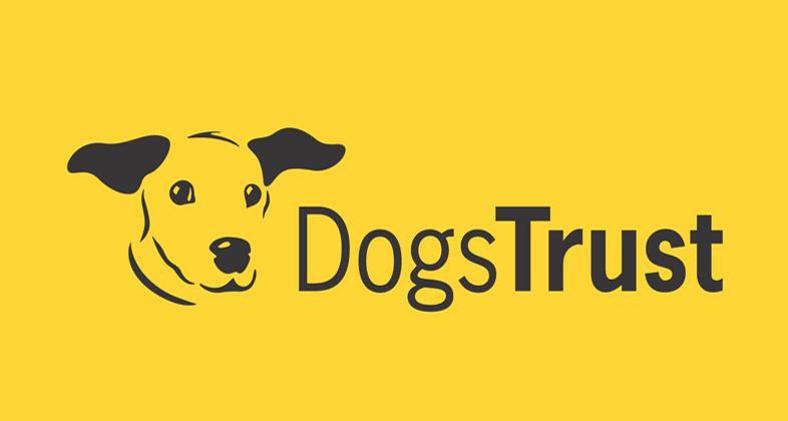 Canine Care Card
If you pass away and have a Canine Care Card, we will arrange to bring your dog/s to our nearest re-homing centre. Upon arrival they will be examined by our expert vet and cared for by our dedicated, trained staff.We wil...
Contact:
Dogs Trust
.
Key2Support Ltd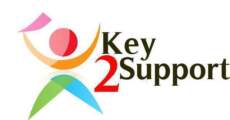 Key2support Ltd
We deliver various services to assist people to remain in their own homes. Each person will have their own Person Centred Plan. We assist people to get to work and support them at work if required. We assist people in...
Contact:
Key2support Ltd, Oswaldtwistle Mills Business & Conference Centre, Clifton Mill, Pick up Street, Oswaldtwistle, Lancashire, BB5 0EY
.
The Cinnamon Trust

Pet Respite Care
We seek to keep owner and pet together for as long as possible with the help of a national network of volunteers who assist when any aspect of day to day care poses a problem. Our aim is to relieve the owners of...
Contact:
The Cinnamon Trust, 10 Market Square, Hayle, Cornwall, TR27 4HE
.
back to directory of Pet minding services.