Great Yarmouth: Moving home services
1 - 4 of 4 Moving home services in Great Yarmouth.
Bridgefast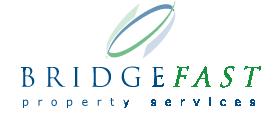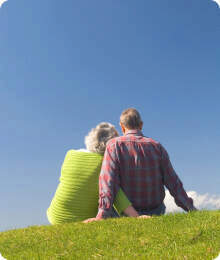 Property Services
If you're selling your home and moving, we'll take the stress and hassle away, by dealing with everything from solicitors to estate agents.We offer a unique blend of dedicated property-related and home-move s...
Contact:
Bridgefast Property Services, Network House, Basing View, Basingstoke, Hampshire, RG21 4HG
.
Britannia Movers

Britannia Retirement Removals
Our removals service is partnered with a number of retirement homes in London and across the UK to help make your moving transition as smooth as possible. Our friendly and polite team is trained to ensure that you...
Contact:
Britannia Ryans, 1 Orbit, Argon Road, London, London, N18 3BW
.
Great Yarmouth Borough Council

Housing register
The demand for social housing in Great Yarmouth is too high for us to meet it. We have been forced to restrict who can go on the waiting list and who can't. We offer a Housing Options service to help everyone with housin...
Contact:
Housing register, Town Hall, Great Yarmouth, Norfolk, NR30 2QF
.
The Senior Move Partnership

Moving Home Support
As experienced, trusted and trained Senior Move Managers we take the stress, hard work and worry out of moving home. We work only in the retirement sector. We work with you to plan and deliver the service you want to pr...
Contact:
The Senior Move Partnership
.
back to directory of Moving home.