North East Lincolnshire: Moving home services
1 - 6 of 6 Moving home services in North East Lincolnshire.
Acis HomePlus

Moving home service
Moving home? If you're moving house, we can provide all the services you need to get settled in. From laying new carpets and adjusting doors to fitting curtains and blinds and everything in between. Once yo...
Contact:
Acis HomePlus, Acis House, Bridge Street, Gainsborough, Lincolnshire, DN21 1GG
.
Bridgefast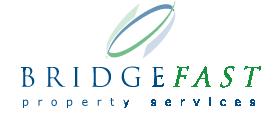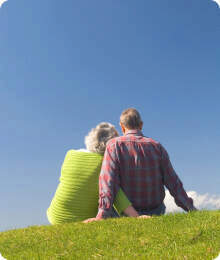 Property Services
If you're selling your home and moving, we'll take the stress and hassle away, by dealing with everything from solicitors to estate agents.We offer a unique blend of dedicated property-related and home-move s...
Contact:
Bridgefast Property Services, Network House, Basing View, Basingstoke, Hampshire, RG21 4HG
.
Britannia Movers

Britannia Retirement Removals
Our removals service is partnered with a number of retirement homes in London and across the UK to help make your moving transition as smooth as possible. Our friendly and polite team is trained to ensure that you...
Contact:
Britannia Ryans, 1 Orbit, Argon Road, London, London, N18 3BW
.
Home Choice Lincs

Choice-based lettings
We have a selection of homes to rent across Scunthorpe, Barton, Winterton, Grimsby, Cleethorpes, Immingham and much more of Northern Lincolnshire from some of the region's largest landlords. Our partners' homes are all ...
Contact:
Home Choice Lincs
.
South Holland District Council

Housing register
To join the housing register applicants need to satisfy certain criteria relating to their local connection to the district, their suitability as a tenant, and whether or not they have a need for housing. In order for us...
Contact:
Housing register
.
The Senior Move Partnership

Moving Home Support
As experienced, trusted and trained Senior Move Managers we take the stress, hard work and worry out of moving home. We work only in the retirement sector. We work with you to plan and deliver the service you want to pr...
Contact:
The Senior Move Partnership
.
back to directory of Moving home.