Eilean Siar / Western Isles: Socialising > Activities services
1 - 9 of 9 Activities services in Eilean Siar / Western Isles.
Bield Housing & Care


Day Care Opportunities
Day care provides opportunities for older people to enjoy companionship and take part in a variety of activities. Services are person centered and responsive to the wishes of service users and their carers. Our day care ...
Contact:
Bield Housing Association Ltd, 79 Hopetoun Street, Edinburgh, EH7 4QF
.
EAC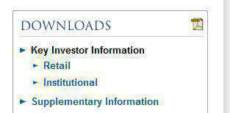 EAC Entertainers' Directory
It provides information on over 300 Acts, UK wide, that are keen to perform for groups of older people in retirement housing complexes, care homes and day centres. Now UK-wide and growing fast, the directory is open to a...
Contact:
HousingCare website, 3rd floor, 89 Albert Embankment, London, SE1 7TP
.
Kiloran Trust

Holidays / Supportive Breaks for Carers
Kiloran was first registered as a charity in 1994. We opened the house in April 1996 to provide residential supportive breaks for all carers looking after someone at home.
Contact:
The Kiloran Trust, 157 Blythe Road, London, W14 0HL
.
Mind for You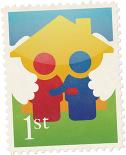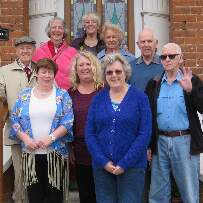 Mind for You
All of our activities are in small groups of up to 12 people, meaning that our dedicated, compassionate staff are able to provide more flexible, personalised support. MY Time is available during all of our activities and...
Contact:
Mind for You, MediCity Nottingham, D6 Building West, Thane Road, Nottingham, Nottinghamshire, NG90 6BH
.
My Life Films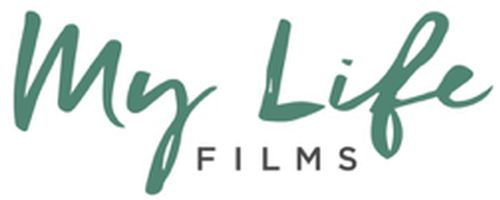 My Life Films
My Life Films is a dementia charity that makes free films about the lives of people with dementia. The personalised films to improve their quality of life and quality of care. Every film package we make is given to the p...
Contact:
My Life Films, 2 3 Dickson House Grove Road, Richmond, Surrey, TW10 6SP
.
Tourism for all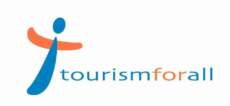 Tourism for All UK
Tourism for All UK is an independent charity supporting leisure and tourism opportunities for all, operating an information service to older and disabled people, and working with the industry and government to raise the ...
Contact:
Charity, 7A Pixel Mill, 44 Appleby Road, Kendal, Cumbria, LA9 6ES
.
u3a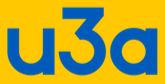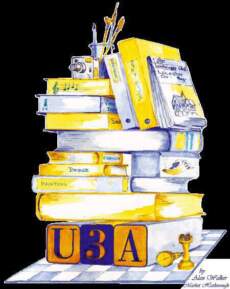 U3A - The University Of The Third Age
The Third Age Trust is the national representative body for the Universities of Third Age (U3As) in the UK. U3As are self-help, self-managed lifelong learning co-operatives for older people no longer in full t...
Contact:
The Third Age Trust, The Old Municipal Buildings, 19 East Street, Bromley, Kent, BR1 1QE
.
UNISON, Public Service Union

Get Well Breaks
We can provide respite breaks for carers with day to day responsibility for a disabled dependant and breaks following bereavement of a partner or dependant child. Breaks are also available for those with a terminal illne...
Contact:
There For You, 130 Centre Euston Road, London, NW1 2AY
.

Wellbeing breaks
We are aware of the pressures on UNISON members and the many obstacles to achieving a happy and healthy work life balance. Our well being breaks can provide welcome relief from the stresses of daily life and the space an...
Contact:
There For You, 130 Centre Euston Road, London, NW1 2AY
.
back to directory of Activities.