West Midlands: Home help > Meals delivery services
1 - 12 of 12 Meals delivery services in West Midlands.
Coventry City Council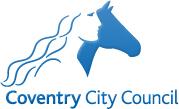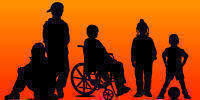 Help leaving hospital
If you are going into hospital you may need help when you leave to continue to live in your home. If requested, a social worker from Social Services will look into what help you need and decide with you what services c...
Contact:
Coventry City Council, 312 Charter Avenue, Coventry, West Midlands, CV4 8DA
.
Crusty Cottage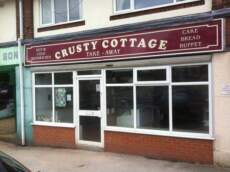 meals-on-wheels
We delivery hot or cold meals to the clients home
Contact:
Meals-On-Wheels, 149 Bleakhouse Road, Oldbury, birmingham, West Midlands, B68 0LU
.
Dudley African Caribbean Befriending Service


Dudley African Caribbean Befriending Service
Services include day centre and luncheon club activities; community meals on wheels and a befriending outreach support service.
Contact:
Dudley African Caribbean Befriending Service, Blowers Green Road, Dudley, West Midlands, DY2 8UZ
.
Icare Group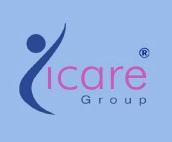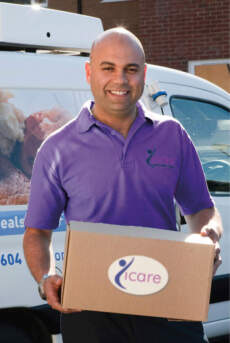 Hot Meals Service
We deliver a daily Hot Lunchtime Meal and Sweet or a weekly Frozen delivery meal service. Plus our Community Assistants can also carry out a 15 minute stay with Well Being check if required. We cover areas in Ayr Lancash...
Contact:
ICare Cuisine, Building 3, Kincraig Business Park, Kincraig Road, Blackpool, Lancashire, BL9 9AH
.
MyDine

MyDine Catering
MyDine offer fresh and flavourful catering, using only the finest local ingredients from in and around Birmingham. With over 30 years of catering experience you can be assured your only getting the best. We pride...
Contact:
MyDine Catering, Front Suite, 1st Floor Charles House, 148-149 Great Charles Street,, Birmingham, B3 3HT
.
Nanna's Kitchen


Nana's Kitchen
Provides hot home cooked healthy meals straight to your door.
Contact:
Meals on Wheels, Grange Road, Cradley Heath, West Midlands, B64 6RS
.
Ofishial Foods

Delivered ready meals
Ofishial Foods provides a range of over 100 delicious frozen ready meals which are delivered direct to customers homes. The range also includes blended meals for customers who have chewing or swallowing difficulties. In ...
Contact:
Ofishial Foods, Unit 17-18, Sugarswell Business Park, Shenington, Oxfordshire, OX15 6HW
.
Prep Perfect

Prep Perfect Meal Delivery Service
Customers can choose from the following options: Pre-Built Meal Plans Building their own meal plan from the dishes on our gourmet menu Building each individual meal using our custom meal builder We can a...
Contact:
Prep Perfect, 34 High View Close, Leicester Food Park, Leicester, Leicestershire, LE4 9LJ
.
Priority plus nursing Agency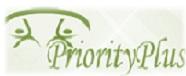 Domiciliary care
we supply suppport workers and nurses in nursing and care homes, hospital and carers to support people in their own homes. we supply social support workers in establishments dealing with homelessness and young offenders.
Contact:
Domiciliary, Room 26, Koco Building, Unit 15, Coventry, West Midlands, CV1 3JQ
.
Sandwell Metropolitan Borough Council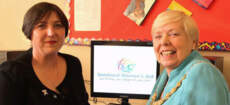 Community meals
The service delivers enjoyable, tasty, balanced meals to people's homes. It caters for specific dietary requirements, including religious and cultural needs. The service runs seven days a week.
Contact:
Sandwell Council ASSIST, PO Box 15825, Oldbury, B69 9EL
.
Stars Kitchen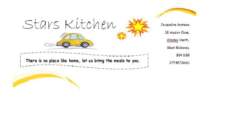 Stars Kitchen
Stars kitchen delivers hot meals to customers in their homes during the lunch time period Monday— Friday. A meal for Saturday can be delivered on a Friday; as can a chilled microwavable meal for Sunday for those wh...
Contact:
Meals on Wheels, Mission Close, Cradley Heath, West Midlands
.
The Gourmet - Meals on Wheels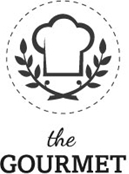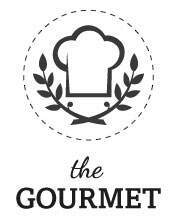 Hot Meal Delivery Service
The Gourmet is a local social enterprise providing tasty and well balanced British meals to elderly residents in the local area. The Gourmet delivers traditional dinners hot and plated to the home. Menus focus on class...
Contact:
Meals on Wheels
.
back to directory of Meals delivery.