Warwickshire: Home help > Meals delivery services
1 - 9 of 9 Meals delivery services in Warwickshire.
Apetito

apetito Hot Meal Delivery Service
We deliver meals to your door that are piping hot and ready to eat, 7 days a week, 365 days a year. Our drivers are fully DBS (Disclosure and Barring Service) checked, and will perform a safety and wellbeing check when t...
Contact:
apetito, Canal Road, Trowbridge, Wiltshire, BA14 8RJ
.
Bare Nutrition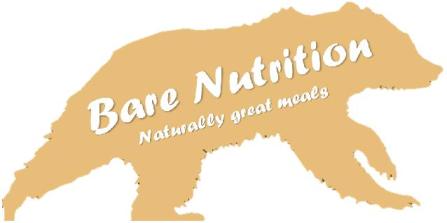 Fresh Meal Delivery
We provide Fresh meals deliverey to your door, With a large range of meal options from Traditional British meals to Health Focused choices. There is also the options to build meals exactly how you like them as we know e...
Contact:
Bare Nutrition, The Lakeside Centre, Grange Avenue, Stirchley, Telford, Shropshire, TF3 1ET
.
Crusty Cottage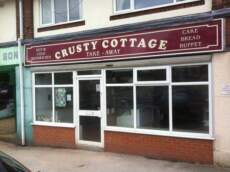 meals-on-wheels
We delivery hot or cold meals to the clients home
Contact:
Meals-On-Wheels, 149 Bleakhouse Road, Oldbury, birmingham, West Midlands, B68 0LU
.
Harrys Country Kitchen

Harry's Country Kitchen 'Good food to your door'
Harry's Country Kitchen is a new Cheltenham-based frozen prepared meal delivery service that provides the community with high-quality, affordable meals delivered by their team of local, friendly Community Champions...
Contact:
Harry's Country Kitchen, Gallagher Retail Park, Cheltenham, Gloucestershire, GL51 9RR
.
Oakhouse Foods

Oakhouse Foods
Deliver quality frozen ready meals, desserts & groceries direct to your door. Usually the same driver each week and if you'd like they will be happy to put the meals in the freezer for you.
Contact:
Oakhouse Foods, 4a/4b Cornbrash Park , Bumpers Farm , Chippenham , Wiltshire , SN14 6RA
.
Ofishial Foods

Delivered ready meals
Ofishial Foods provides a range of over 100 delicious frozen ready meals which are delivered direct to customers homes. The range also includes blended meals for customers who have chewing or swallowing difficulties. In ...
Contact:
Ofishial Foods, Unit 17-18, Sugarswell Business Park, Shenington, Oxfordshire, OX15 6HW
.
Prep Perfect

Prep Perfect Meal Delivery Service
Customers can choose from the following options: Pre-Built Meal Plans Building their own meal plan from the dishes on our gourmet menu Building each individual meal using our custom meal builder We can also build a...
Contact:
Prep Perfect, 34 High View Close, Leicester Food Park, Leicester, Leicestershire, LE4 9LJ
.
Warwickshire County Council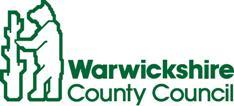 Meals Service
Apetito produce and deliver ready-made meals direct to your home, helping you live as independently as possible. The meals are tasty and nutritious, with fresh ingredients and seasonal vegetables. How are the meals deli...
Contact:
Warwickshire Adult Social Care, Shire Hall, Warwick, CV34 4RR
.
Wiltshire Farm Foods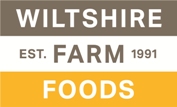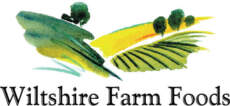 Wiltshire Farm Foods - Find all local services
Offer a wide range of nutritious, healthy, balanced, tasty and enjoyable meals. Our range of meals are suitable for diabetics and we offer a wide range for gluten free diet and other dietary requirements. All meals are d...
Contact:
Wiltshire Farm Foods
.
back to directory of Meals delivery.