Cheshire: Home help > Meals delivery services
1 - 5 of 5 Meals delivery services in Cheshire.
Age UK Cheshire East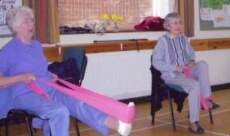 Help at Home
Support for families We are all living for longer which is great news and with the right support, later life could be the time of our lives. All too often, however, families are struggling to cope with the pressures of b...
Contact:
Age UK Cheshire East, New Horizons Centre Henderson Street, Macclesfield, Cheshire, SK11 6RA
.
Duggan & Robinson Independence


Pick up or Deliver
It gives the client peace of mind that things they require will be taken care of and delivered to them. In addition to this if they need to go somewhere, to either see a relative, friend, go to a social event, or j...
Contact:
Duggan & Robinson Independence, 10 Chevrons Road, Shotton, Flintshire, CH5 1LH
.
Icare Group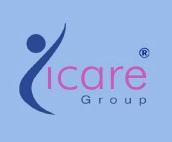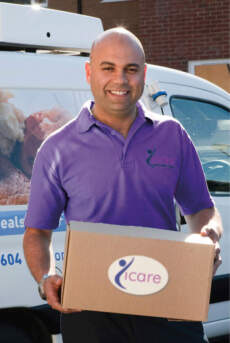 Hot Meals Service
We deliver a daily Hot Lunchtime Meal and Sweet or a weekly Frozen delivery meal service. Plus our Community Assistants can also carry out a 15 minute stay with Well Being check if required. We cover areas in Ayr Lancash...
Contact:
ICare Cuisine, Building 3, Kincraig Business Park, Kincraig Road, Blackpool, Lancashire, BL9 9AH
.
Prep Perfect

Prep Perfect Meal Delivery Service
Customers can choose from the following options: Pre-Built Meal Plans Building their own meal plan from the dishes on our gourmet menu Building each individual meal using our custom meal builder We can a...
Contact:
Prep Perfect, 34 High View Close, Leicester Food Park, Leicester, Leicestershire, LE4 9LJ
.
Quality Home Foods


Quality Home Foods
It allows people to remain independent while living in their own homes. We deliver a regular home delivery service which people can rely and depend on. We supply a product and price list brochure covering a complete rang...
Contact:
Head Office, 41 Portico Lane, Prescot, Merseyside, L35 7JN
.
back to directory of Meals delivery.