Reading: Home help > Meals delivery services
1 - 6 of 6 Meals delivery services in Reading.
Apetito

apetito Hot Meal Delivery Service
We deliver meals to your door that are piping hot and ready to eat, 7 days a week, 365 days a year. Our drivers are fully DBS (Disclosure and Barring Service) checked, and will perform a safety and wellbeing check when t...
Contact:
apetito, Canal Road, Trowbridge, Wiltshire, BA14 8RJ
.
Bare Nutrition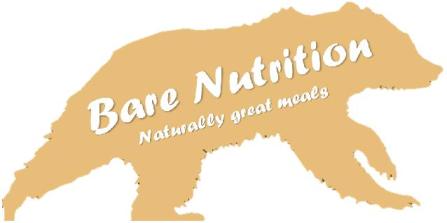 Fresh Meal Delivery
We provide Fresh meals deliverey to your door, With a large range of meal options from Traditional British meals to Health Focused choices. There is also the options to build meals exactly how you like them as we know e...
Contact:
Bare Nutrition, The Lakeside Centre, Grange Avenue, Stirchley, Telford, Shropshire, TF3 1ET
.
Oakhouse Foods

Oakhouse Foods
Deliver quality frozen ready meals, desserts & groceries direct to your door. Usually the same driver each week and if you'd like they will be happy to put the meals in the freezer for you.
Contact:
Oakhouse Foods, 4a/4b Cornbrash Park , Bumpers Farm , Chippenham , Wiltshire , SN14 6RA
.
Simplify Me

Personal Concierge
Our household and office management service aims to simplify the day-to-day tasks you might not have time to get to or might not enjoy doing at all. All our services are carried out discreetly with the utmost r...
Contact:
Simplify Me, West Berkshire
.
Sussex Farmhouse Meals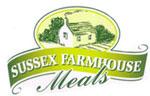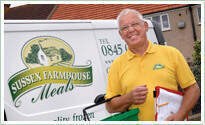 Sussex Farmhouse Meals
With Sussex Farmhouse Meals, you can have the finest quality meal - delivered to your door. We deliver throughout Sussex, Kent, Hampshire, Dorset, Surrey, Berkshire, Kent, Essex, Norfolk, Suffolk and South London (It ...
Contact:
Sussex Farmhouse Meals , 16 Decoy Road, Worthing, West Sussex, BN14 8ND
.
Wiltshire Farm Foods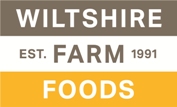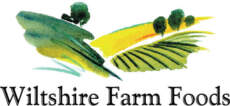 Wiltshire Farm Foods - Find all local services
Offer a wide range of nutritious, healthy, balanced, tasty and enjoyable meals. Our range of meals are suitable for diabetics and we offer a wide range for gluten free diet and other dietary requirements. All meals are d...
Contact:
Wiltshire Farm Foods
.
back to directory of Meals delivery.