Powys: Transport services
1 - 6 of 6 Transport services in Powys.
Adapted Vehicle Hire Ltd


Wheelchair Accessible Vehicles / Adapted Cars
At Adapted Vehicle Hire, we see ourselves as more than just a vehicle rental company because we understand that everyone's requirements are different. We provide a service to our clients, enabling them to get back ...
Contact:
Hire Desk, Adapted Vehicle Hire Ltd, Unit 508, Stone Close, West Drayton, UB7 8JU
.
Angel Vehicle Hire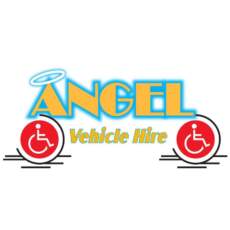 Angel Vehicle Hire
Angel Vehicle Hire provide rental of wheelchair accessible vehicles (WAVs) and adapted cars. The fleet of vehicles covers vehicles for use by passengers in wheelchairs, as well as cars that have been adapted for use by d...
Contact:
Angel Vehicle Hire, Highgrove Industrial Park, Quartremaine Road, Portsmouth, Hampshire, PO3 5QQ
.
Royal Voluntary Service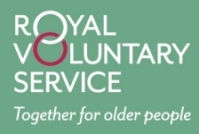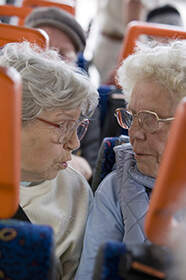 Community transport
Every year, Royal Voluntary Service volunteers undertake some 90,000 journeys on behalf of older people. These may be trips to and from hospital or to a GP appointment. Equally, these may be trips to the shops or into to...
Contact:
Ceredigion and Powys
.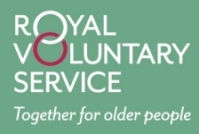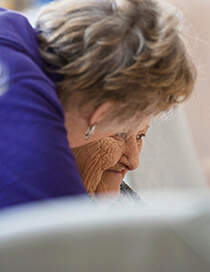 Home from Hospital
When older people come out of hospital, they can need more intensive support than usual to help get them back on their feet. Royal Voluntary Service Home from Hospital services provides daily visits by volunteers for a p...
Contact:
Ceredigion and Powys
.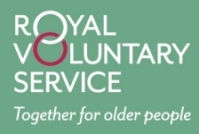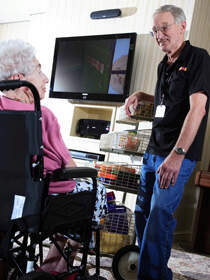 Hospitals and GP surgeries
Visits to hospital and the GP surgery can be stressful so the help and support of a Royal Voluntary Service volunteer often proves invaluable. Our volunteers accompany older people, arrange care for pets and are there in...
Contact:
Ceredigion and Powys
.
WavsGB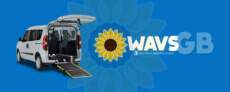 WavsGB
WavsGB offers vehicles adapted to carry wheelchairs for sale or hire Hire can be on a daily basis or long term We offer at home vehicle demonstrations for vehicles to be purchased and delivery options for our hire vehic...
Contact:
WavsGB, Westway Garage, Marksbury, Bath, Avon, BA2 9HN
.
back to directory of Transport.