Kent: Safety & security services
1 - 11 of 11 Safety & security services in Kent.
Appello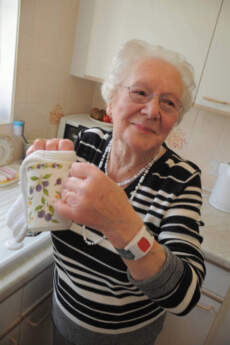 Personal Emergency Alarms
We provide a range of personal alarm products, monitoring equipment and a emergency careline service. We have grouped our offer into packages which include monitoring, to make the process as simple as possible and you ca...
Contact:
Appello, Oregon House, 19 Queensway, New Milton, Hampshire, BH25 5NN
.
Ashford Borough Council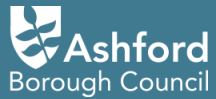 Ashford Telecare
Equipment is provided to support the individual in their home and tailored to meet their needs. It can be as simple as the basic community alarm service, able to respond in an emergency and provide regular contact by tel...
Contact:
Ashford Borough Council, Civic Centre, Tannery Lane, Ashford, Kent, TN23 1PL
.
Call Alert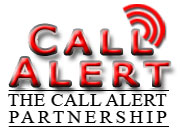 Call Alert
The Call Alert Partnership is a joint effort by two experienced companies spanning more than nearly two decades of monitoring(24/7 Call Alert response), sales and technical expertise within the 24/7 alert response and re...
Contact:
Call Alert, Wessex House, Upper Market Street, Eastleigh, Hampshire, SO50 9FD
.
Contact4Me

Contact4Me
Contact4Me is a simple ID facility – which allows members to 'store' up to ten emergency contact numbers on a central database. In an emergency or accident, when the cardholder may not be conscious or confuse...
Contact:
Contact4Me, PO Box 3397, Barnet, Herts, EN5 9DJ
.
EAC


HOOP - Housing Options for Older People
'HOOP' is an online questionnaire designed to help older people think about their home, how well it works for them, how to tackle any problems and whether also to consider moving home. Work your way through the questio...
Contact:
EAC, 3rd Floor, 89 Albert Embankment, London, SE1 7TP
.
Home PAT UK

Home PAT UK
Have you got? A wrong fuse, loose wiring, damaged mains socket or appliance, frayed leads, no earth continuity, loose screws, bare wires, multi socket extension faulty, crossed polarity wires (will work on Class 1 but no...
Contact:
Home PAT UK, in-communities, Park View Mills, Wibsy Park Ave, Bradford, West Yorkshire, BD6 3QA
.
Kent County Council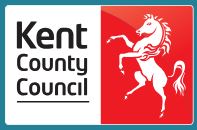 Equipment and Adaptations
The service aims to help you live as independently as possible. If you are having problems getting up and down stairs and generally moving around your home we may be able to help you. It may be that an adaptation t...
Contact:
Adult Services, County Hall, Maidstone, Kent, ME14 1XQ
.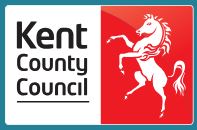 Home Safety Visit
A home safety visit typically takes around 30 minutes to complete, during which you will be given advice on keeping your property safe from fire and planning an escape route. If required, your property can be fitted...
Contact:
Kent Fire and Rescue Service Headquarters, The Godlands, Straw Mill Hill, Tovil, Maidstone, Kent, ME15 6XB
.
Kent Telecare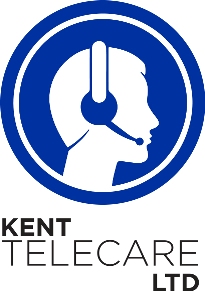 Kent Telecare Lifeline Services
Kent Telecare Ltd is a Kent based family business specializing in the installation of home telecare and Lifeline solutions We now also supply Key Safes & Mobile Gps / Sos Devices with built-in Monitoring. Please con...
Contact:
Kent Telecare Lifeline Services, Spitfire Close, Walderslade, Chatham, Kent, ME5 7QW
.
Mindme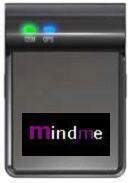 Mindme
Mindme Locate is a small GPS locating device which reports its location every 4 minutes. Carers can look up on Mindme's website the wearers location or can call Mindme's 24/7 Resonse Centre to get a location
Contact:
HO, PO Box 1231, Maulden, Bedfordshire, MK45 2YR
.


Mindme GPS Personal Alarm
Allows you to call for help whether you are in your home or out and about. When you activate your alarm Mindme's Response Centre will know who you are and where you are. You can th...
Contact:
HO, PO Box 1231, Maulden, Bedfordshire, MK45 2YR
.
back to directory of Safety & security.