Mansfield: Safety & security services
1 - 9 of 9 Safety & security services in Mansfield.
Age UK Nottingham and Nottinghamshire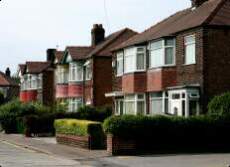 Home Repairs and Improvements
The service provides: Information and advice on how to identify areas in the home that require maintenance and arrange to have the work carried out by reliable and trustworthy contractors. Home visits to carry o...
Contact:
Age UK Nottingham and Nottinghamshire, Age UK Nottingham & Nottinghamshire, Bradbury House, 12 Shakespeare Street, Nottingham, Nottinghamshire, NG1 4FQ
.
Appello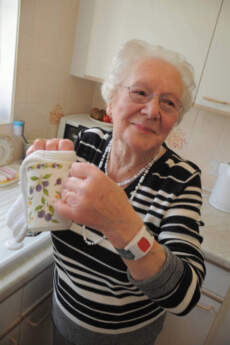 Personal Emergency Alarms
We provide a range of personal alarm products, monitoring equipment and a emergency careline service. We have grouped our offer into packages which include monitoring, to make the process as simple as possible and you ca...
Contact:
Appello, Oregon House, 19 Queensway, New Milton, Hampshire, BH25 5NN
.
Call Alert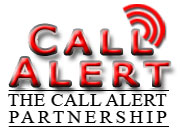 Call Alert
The Call Alert Partnership is a joint effort by two experienced companies spanning more than nearly two decades of monitoring(24/7 Call Alert response), sales and technical expertise within the 24/7 alert response and re...
Contact:
Call Alert, Wessex House, Upper Market Street, Eastleigh, Hampshire, SO50 9FD
.
Careium

Careium Personal Alarms
Telecare alarm service to help your loved ones live independently & safely with 24/7 support When you're not near your elderly family member or loved one, it can be difficult to take care of them even though y...
Contact:
Careium, Aspinall House, Walker Road, Blackburn, Lancashire, BB1 2QE
.
Carelink24


Carelink24
We are a national provider of Carelink alarms. We have a 24 hour response team on hand to help whenever you need it. We offer a range of price plans to our customers, all offered at very affordable prices.We think that p...
Contact:
Carelink24, 136 - 140 Old Shoreham Road, Brighton, East Sussex, BN3 7BD
.
EAC


HOOP - Housing Options for Older People
'HOOP' is an online questionnaire designed to help older people think about their home, how well it works for them, how to tackle any problems and whether also to consider moving home. Work your way through the questio...
Contact:
EAC, 3rd Floor, 89 Albert Embankment, London, SE1 7TP
.
Johnnie Johnson Housing Trust Ltd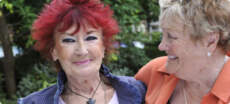 Astraline callsafe
Astraline's callsafe personal alarm is a system that is designed to allow you peace of mind in your own home. At the press of a button you can have the assistance you need in an emergency. If you are feeling unwell or ha...
Contact:
Astraline callsafe, "Johnnie" Johnson Housing Trust, Astra House, Spinners Lane, Poynton, Stockport, Cheshire, SK12 1GA
.
Mansfield District Council

Mansfield District Council - Lifeline Service
The Lifeline Service is our 24 hour response service. It works by giving people who live alone the security of knowing that someone is available at the push of a button if they require assistance or support. The sys...
Contact:
Mansfield District Council, Civic Centre, Chesterfield Road South, Mansfield, Nottinghamshire, NG19 7BH
.
Secom Plc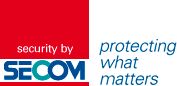 SECOM CareTech
SECOM CareTech is a personal alarms provider accredited by the UK's National Security Inspectorate. They are a registered member of TSA, the industry body for Technology Enabled Care (TEC). Care Hub (£17.89 ...
Contact:
SECOM CareTech, 52 Godstone Rd, , Kenley , Surrey, CR8 5JF
.
back to directory of Safety & security.