Lancashire: Dementia > Dementia cafes services
1 - 4 of 4 Dementia cafes services in Lancashire.
Charter House Resource Centre & Sensory Room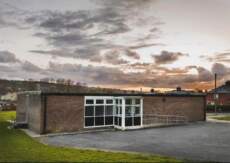 Charter House Resouce Center and Sensory Room
Activities through out the day including arts and crafts, Baking, Bingo, memory box project, light exercise Social interaction Personal care including toileting and bathing Sensory roo...
Contact:
Charter House Resouce Centre & Sensory Room, 129 Morse street, Burnley, Lancashire, BB10 4PB
.
Empowerment

Dementia Friendship & Support Network
We facilitate a range of social opportunities within and around the local community to enable people with dementia and their carers to meet with other people in the same situation and support each other practically and e...
Contact:
Blackpool Dementia Support Services, Myriad House, 6A Skyways, Amy Johnson Way, Blackpool, Lancashire, FY4 2RP
.
Royal Voluntary Service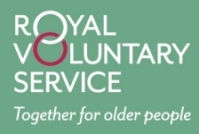 Dementia Support
Community Dementia Support - When living with dementia, our services allow you to continue to do the things you enjoy. Dementia Support on Ward - Our services aim to provide some support to those living with dement...
Contact:
Royal Voluntary Service, Beck Court , Cardiff Gate Business Park , Cardiff , CF23 8RP
.
The Sporting Memories Foundation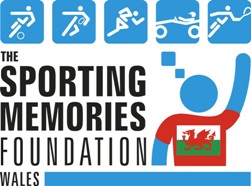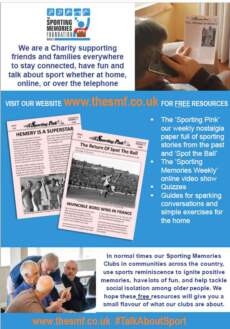 Pontarddulais & Morriston Sporting Memories group
At Sporting Memories Clubs, people aged over 50 get together to talk about and remember all things sport.We meet once a week or once a fortnight at venues such as sports centres, libraries or sports clubs. About 15 peopl...
Contact:
Pontarddulais Sporting Memories Club, 28 Dulais Road, Pontarddulais, Swansea, West Glamorgan, SA4 8PA
.
back to directory of Dementia cafes.