Channel Islands: Dementia services
1 - 12 of 12 Dementia services in Channel Islands.
Alzheimer's Society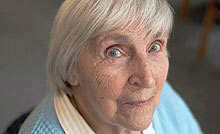 Services in Guernsey
If you or someone you know are worried about or affected by dementia, we are here for you. We have information to help you understand dementia and what to expect, and practical advice and support to help you to live as w...
Contact:
Services in Guernsey, Part of Specsavers Building, La Villiaze Road, Guernsey, Channel Isles, GY6 8YP
.
Country Cousins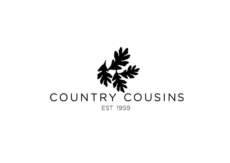 Live-in Care & Companionship
Country Cousins introduce live-in carers to provide care, companionship and support in the clients own home. They help with meal preparatoin, the running of the home, personal care and escor...
Contact:
Country Cousins, Aviation House, Cross Oak Lane, Redhill, West Sussex, RH1 5EX
.
Diyana Ltd


CARE-D/UK, Diayan Ltd
-Personal care -Domiciliary care -Respite care -Dementia care -Learning disability care -Paliative care -Domestic care -Companionship -Support and short term care post discharge hospital -Living care
Contact:
CARE-D/UK, Diyana Ltd, 12 West Street, Southend-on-Sea, Essex, SS2 6HJ
.
Mind for You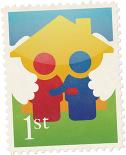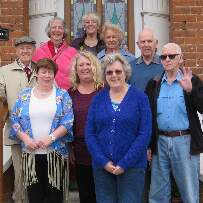 Mind for You
All of our activities are in small groups of up to 12 people, meaning that our dedicated, compassionate staff are able to provide more flexible, personalised support. MY Time is available during all of our activities and...
Contact:
Mind for You, MediCity Nottingham, D6 Building West, Thane Road, Nottingham, Nottinghamshire, NG90 6BH
.
Mindme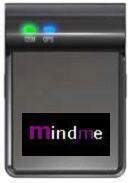 Mindme
Mindme Locate is a small GPS locating device which reports its location every 4 minutes. Carers can look up on Mindme's website the wearers location or can call Mindme's 24/7 Resonse Centre to get a location
Contact:
HO, PO Box 1231, Maulden, Bedfordshire, MK45 2YR
.
My Life Films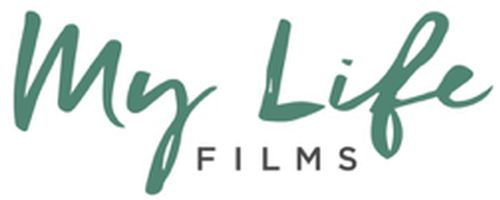 My Life Films
My Life Films is a dementia charity that makes free films about the lives of people with dementia. The personalised films to improve their quality of life and quality of care. Every film package we make is given to the p...
Contact:
My Life Films, 2 3 Dickson House Grove Road, Richmond, Surrey, TW10 6SP
.
MyLife Home Care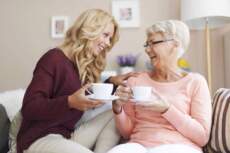 MyLife Home Care, Kent
24/7 Live in Support Personal care Domestic care Complex Care support Visiting care
Contact:
MyLife Homecare, Kent, Unit 5 & 6 Dennehill, Canterbury, Kent, CT4 6HD
.
Newcross Healthcare


Care at home
The delivery of reliable person-centred care
Contact:
Newcross Healthcare Bristol, Colston Tower Colston Street, Bristol, Avon, BS1 4XE
.
Revitalise


Alzheimer's Breaks and respite care
Our accessible UK Respite Care Centres in Hampshire, Merseyside and Essex are ideal for hassle-free holidays and short respite breaks. We have experience of a wide variety of physical disabilities and health conditions ...
Contact:
Alzheimer's Breaks
.
Team24 Private Nursing


Team 24 Private Nursing
The service provides a stable platform of care to those most at risk.
Contact:
Team 24 Private Nursing, Second Floor, Pathtrace House, 91-93 High Street, Banstead, Surrey, SM7 2NL
.
The Good Companions Healthcare Group

provider of 24hour Live in care
Good Companions provide 24 Hour Live In Care services throughout the country. With a network of Regional Managers, who are all registered nurses, we can ensure that a local high quality service is delivered in your...
Contact:
Live in and Respite care
.
The Poplars Day Care Centre


The Poplars
Open 7 days per week, the Centre provides 30 places in the Poplars Day Centre and 12 in the Noirmont Day Hospital, and a base for the staff who provide continuing support for older people with mental health problems. ...
Contact:
The Poplars Day Care Centre, The Poplars Day Care Centre, Westmount, St Helier
.
back to directory of Dementia.