Agincare Live-in Care
Agincare live-in care services
What does it do?
Our https://www.agincare.com/live-in-care/">live-in care service enables anyone with care needs to continue to live in their own home with 24 hour support from a live-in carer. We provide live in care for people of all ages with a variety of needs and dependency levels.
As well as providing care for private clients, we work with over 50 local authorities and NHS teams across the country, providing an affordable alternative to care homes.
We also provide a home care (domiciliary care) service, helping people independently at home, with a care worker helping with tasks like washing or shopping.
Family owned since 1986, all of our services are fully managed and regulated by the Care Quality Commission.
Who it is for?
Live-in Care enables anyone with care needs to continue living in their own home with a round-the-clock care worker. Whether you just need some companionship or you have some specific health issues that mean you require extra support, live-in care provides a realistic and affordable alternative to moving into a care home, including; full time live-in care, 24 Hour Care and Home Care Services.
Where it is available?
National service (England).
How to access or apply for it:
What to expect then:
To understand the service users' needs we conduct a free of charge holistic assessment with no obligation to continue. One of our care assessors will visit the service user and anyone else who is involved in the set-up of care at a time and place convenient to the service user. The care assessor will establish all of the service user's care needs and additional information about them as a person so we can match (and place) the best suited care worker, not only in terms of skills and experience, but personal qualities/similarities also.
Additional information:
Some of the benefits to live-in care include:-
Comparable costs to care homes
Living within your own home with your own care worker
One to one care so you have greater flexibility and personalisation
Continue your chosen lifestyle
Useful Download(s):
Classification(s):
Info last updated:
15/02/2023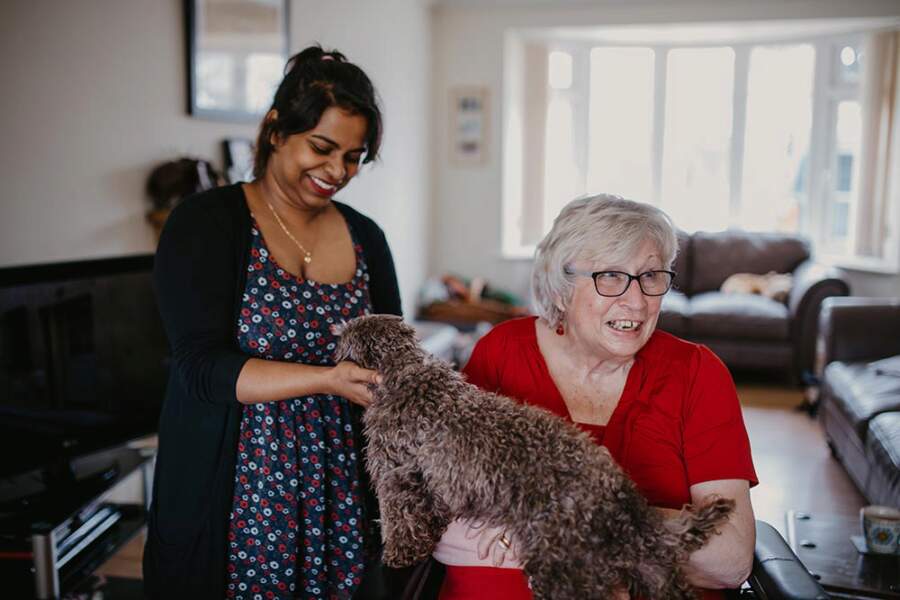 Provider

Agincare House, Admiralty Buildings, Castletown, Portland, Dorset, DT5 1BB