Bedfordshire: Dementia services
21 - 30 of 30 Dementia services in Bedfordshire.
Oxford Aunts Care
Oxford Aunts
We are a CQC registered domiciliary care provider, and specialise in providing 24-hour live-in care at home on a permanent or respite basis
Contact:
Oxford Aunts, Suite B, Hinksey Court, West Way, Botley, OX2 9JU
.
Revitalise

Alzheimer's Breaks and respite care
Our accessible UK Respite Care Centres in Hampshire, Merseyside and Essex are ideal for hassle-free holidays and short respite breaks.We have experience of a wide variety of physical disabilities and health conditions an...
Contact:
Alzheimer's Breaks
.
Royal Voluntary Service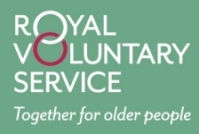 Advice and Support
Guidance and advice on: Easy exercises to do at home - Eating well when you're over 70 - Feeling well and overcoming loneliness - Guide to Retirement - Hospital stays - Hydration - Keeping active with health condit...
Contact:
Royal Voluntary Service, Beck Court , Cardiff Gate Business Park , Cardiff , CF23 8RP
.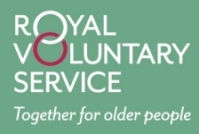 Dementia Support
Community Dementia Support - When living with dementia, our services allow you to continue to do the things you enjoy. Dementia Support on Ward - Our services aim to provide some support to those living with dement...
Contact:
Royal Voluntary Service, Beck Court , Cardiff Gate Business Park , Cardiff , CF23 8RP
.
Stepping Out

Stepping Out - Home Care
Sometimes referred to as domiciliary care, outreach support and live in care, home care is one of the key services offered by Stepping Out. We offer bespoke quality care packages spanning various individual support...
Contact:
Stepping Out - Home Care, 439 Green Lanes, London, N4 1HA
.
Sumitra's Home Care Service ltd
Sumitra Home care service ltd
WE PROVIDED CARE TO OUR CLIENTS IN THERE OWN HOME ,AND SUPPORTING THEM IN LIVING INDEPENDENTLY AND WE LOOK AFTER THEM WITH DIGNITY / CARE, AND SUPPORT, AND WE ALWAYS TRY TO MEET EACH INDIVIDUAL NEEDS .WE OFFER ..DEM...
Contact:
Sumitra's Home Care Service ltd, 104 Home Close, Luton, Bedfordshire, LU4 9NR
.
Team24 Private Nursing


Team 24 Private Nursing
The service provides a stable platform of care to those most at risk.
Contact:
Team 24 Private Nursing, Second Floor, Pathtrace House, 91-93 High Street, Banstead, Surrey, SM7 2NL
.
The Fremantle Trust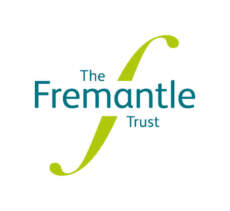 Care and Support
The Fremantle Trust is a registered charity and not-for-profit provider of innovative, high quality care and support services. - See more at: http://www.fremantletrust.org
Contact:
Care and Support Services, The Fremantle Trust, Woodley House, 64/65 Rabans Close, Aylesbury, HP19 8RS
.
The Sporting Memories Foundation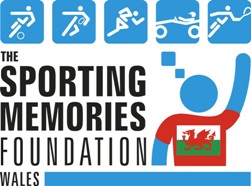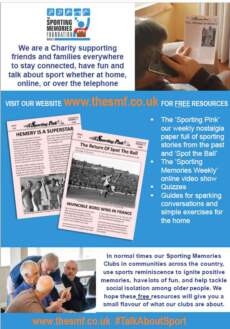 Pontarddulais & Morriston Sporting Memories group
At Sporting Memories Clubs, people aged over 50 get together to talk about and remember all things sport.We meet once a week or once a fortnight at venues such as sports centres, libraries or sports clubs. About 15 peopl...
Contact:
Pontarddulais Sporting Memories Club, 28 Dulais Road, Pontarddulais, Swansea, West Glamorgan, SA4 8PA
.
Westminster Homecare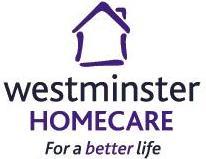 Westminster Homecare (Luton)
We offer the full spectrum of care services from short visits that provide help with domestic chores through to full time live in care. We know that this is a new and potentially difficult period for you, but you can hav...
Contact:
Domiciliary Homecare, Suite 105, Plaza 668, Hitchin Road, Luton, LU2 7XH
.
back to directory of Dementia.