Nottinghamshire: Aids & equipment services
41 - 46 of 46 Aids & equipment services in Nottinghamshire.
Stairlifts Doctor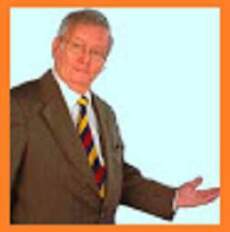 Stairlifts Supply, Repair and Warranties
The stairlifts doctor Dr. Neil Stirling works as an authorised partner of all the major UK stairlift manufacturers to offer a great choice on new lifts, as well as being well connected to trade contacts, often smaller fa...
Contact:
Stairlifts Doctor, Stairlift House, Nelson Street, Newcastle, Staffordshire, ST5 8BW
.
Stannah Stairlifts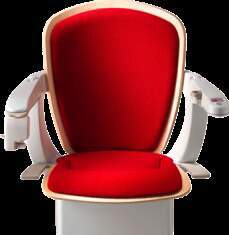 Stannah Lifts Ltd
What we offer youAt Stannah, we don't just build quality stairlifts, we also aim to give you the best possible service every step of the way.Our sales and installation processOnce you've decided that a stairl...
Contact:
Stannah Lifts Ltd, Watt Close, East Portway, Andover, Hampshire, SP10 3SD
.
Stiltz Limited

Stiltz Lifts UK
Stiltz Lifts is the sole supplier, manufacturer and installer of the Stiltz lift. We aim to help elderly people stay in their homes for longer with an affordable hassle-free alternative to a stairlift when the stairs get...
Contact:
Stiltz Lifts UK, Building E, Prime Point , Dandy Bank Road , Pensnett Estate Kingswinford Dudley West Midlands DY6 7TD, Kingswinford, West Midlands, DY6 7TD
.
Tenura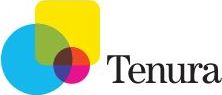 Tenura Daily Living Aids
Tenura is a manufacturer and seller of anti slip and grip daily living aids, we specialise in products which help with grip and stopping spills and falls, such items include anti slip bottle and jar openers, as well as n...
Contact:
Tenura, Churchill Road Industrial Estate Brinscall, Chorley, Lancashire, PR6 8RQ
.
Tiacare Ltd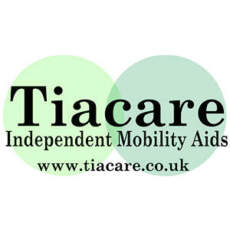 Tiacare Suppliers of Mobility and Disability Aids
Tiacare Independent Mobility AidsAt Tiacare Ltd, we are proud to help our customers regain their independence by offering a comprehensive range of products for sale or for hire. All products are carefully selected and ar...
Contact:
Tiacare, Westway House, 42/44 Bridge Street, Newton-le-willows, Cheshire, WA12 9QT
.
UK Veterans Hearing Foundation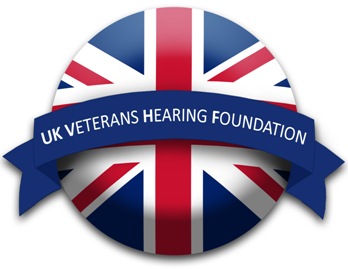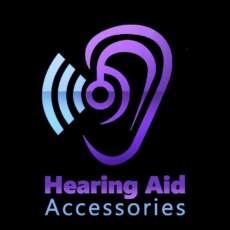 Hearing Aid Accessories
Providing the very best hearing aids and hearing care to UK Veterans of all services.
Contact:
Hearing Aid Accessories, 6 New Buildings, Hinckley, Leicestershire, LE10 1HW
.
back to directory of Aids & equipment.