Tenura Daily Living Aids
Grip and non-slip for independent living
What does it do?
Tenura is a manufacturer and seller of anti slip and grip daily living aids, we specialise in products which help with grip and stopping spills and falls, such items include anti slip bottle and jar openers, as well as non slip mats and coasters.
Tenura silicone disability aids can help a person remain living independently, they help people complete daily tasks such as opening bottles, eating and bathing.
Who it is for?
Tenura daily living aids equipment is for anyone who needs help completing daily tasks.
If you have a slippy bath tub and need to make it safe, choose Tenura non-slip bath stickers.
If you need to open a container with a screw lid, use a Tenura jar or bottle opener.
If you want to keep things in a safe place on a non-slip surface choose Tenura placemats or coasters.
We have many great gadgets that can help a varety of people, especially those with weak grip strength, a lack of dexterity or arthritis.
Where it is available?
National service (England, Northern Ireland, Scotland, Wales).
What it costs:
Our daily living aids vary in price, our cheapest product if the Tenura Bottle Opener at £4.57 (including VAT) and our most expensive product is the non-slip silcione floor mat at £69.68 (including VAT).
Our full product price list is as follows:
| Product | Price |
| --- | --- |
| Bottle Opener | £4.57 |
| Jar Opener | £6.04 |
| Table Mat | £14.00 |
| Floor Mat | £69.68 |
| Children's Table Mat | £16.38 |
This price list was correct at date of upload 02/12/21, prices are
How to access or apply for it:
What to expect then:
When you visit our webstore, browse and peruse our great product range and find some gadgets that could make your daily tasks a little easier.
Useful Download(s):
Classification(s):
Info last updated:
10/12/2022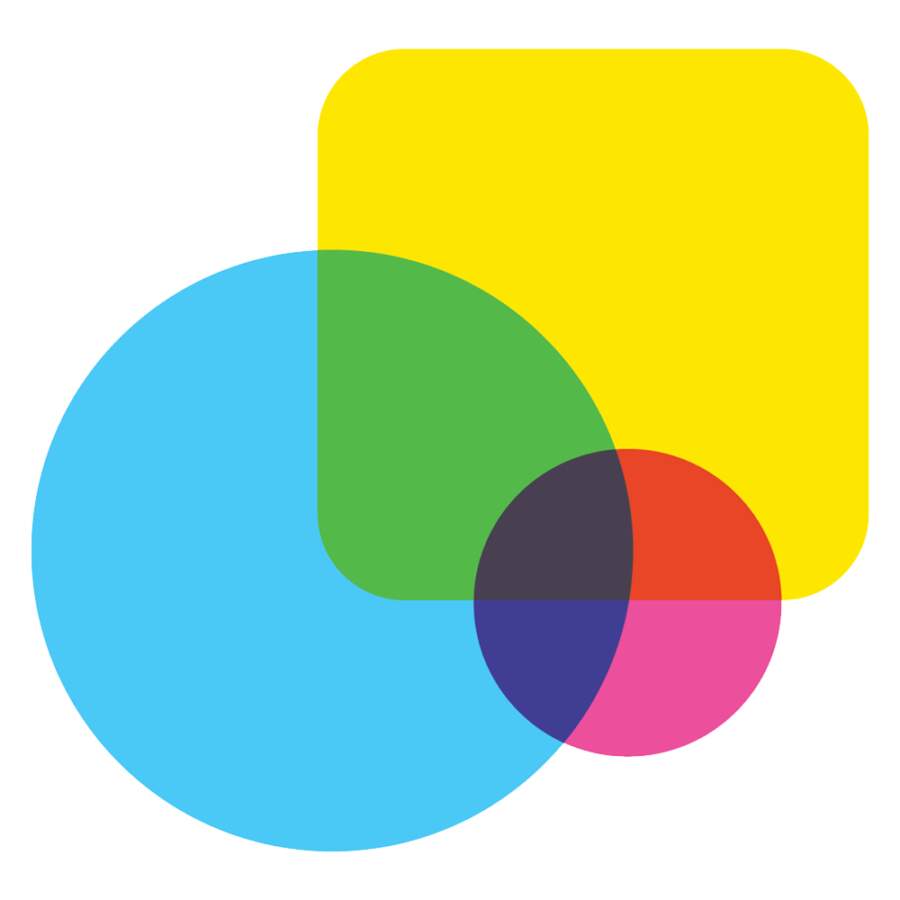 Provider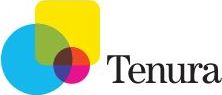 Churchill Road Industrial Estate Brinscall, Chorley, Lancashire, PR6 8RQ