Lewes: Home maintenance > Major repairs services
1 - 2 of 2 Major repairs services in Lewes.
Lewes District Council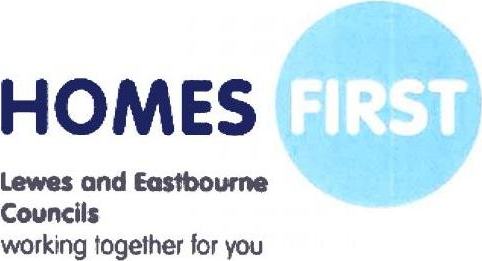 Disabled Facilities Grants
Grants are mandatory and available to: provide easier access to the home, bedroom, bathroom, living room and kitchen, make access easier to a toilet, bath or shower, improve facilities for the preparation and coo...
Contact:
Lewes District Council - Environmental Health, Southover House Southover Road, Lewes, East Sussex, BN7 1AB
.
Parity Trust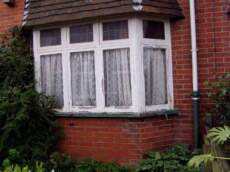 Home Improvement Loan by Parity Trust
The Home Improvement Loan is supported by a number of local authorities across the South Coast. Loans enable homeowners to carry out improvements, repairs and adaptations. We have a number of borrowing options tailored...
Contact:
Home Improvement Loans delivered by Parity Trust, 1 Port Way, Port Solent, Portsmouth, Hampshire, PO6 4TY
.
back to directory of Major repairs.