Carlisle: Home maintenance > Major repairs services
1 - 2 of 2 Major repairs services in Carlisle.
B3P Services Ltd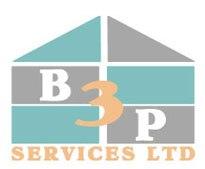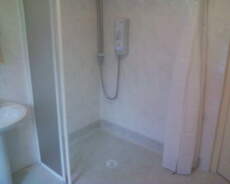 B3P Services Ltd
We provide a more comfortable and usable homes for the lesser able.
Contact:
Office, Nelson Street Works, Nelson Street, Accrington, Lancashire
.
Carlisle City Council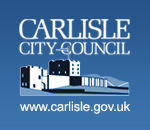 homelife Carlisle
homelife Carlisle is a Home Improvement Agency provided by Carlisle City Council. We are able to provide the following services to help improve homes and therefore improve the lives of the residents of Carlisle and Distr...
Contact:
homelife Carlisle, Civic Centre, Rickergate, Carlisle, Cumbria, CA3 8QG
.
back to directory of Major repairs.