Wiltshire: Home maintenance > Decluttering services
1 - 3 of 3 Decluttering services in Wiltshire.
Bath Home Companions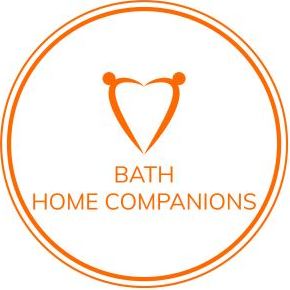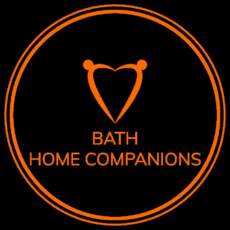 Companion Care and Home Help
Bath Home Companions specialises in providing first class, caring, tailored, empathetic companionship services to the elderly in Bath and the surrounding areas. Our services include the following: Company - a ch...
Contact:
Bath Home Companions, 1 Fairfield Villas Henrietta Road, Bath, Avon, BA2 6LT
.
HappySort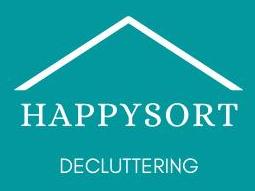 HappySort
I help you to regain your home and enjoy spending time in it again. I offer you practical support and solutions to declutter unwanted and unneeded items in a supportive and constructive way.
Contact:
HappySort, Churchside House, Church Lane, BS394EW, Stanton Drew, Banes, BS39 4EW
.
torganisation

torganisation
Hello, Lovely to reach you via housingcare. I run torganisation which has been a dream of mine since I started putting plans together in 2015 while I was studying. I opened torganisation officially in 2022 as a way to h...
Contact:
Decluttering and Organising for Safety and Aesthetics, Brookside, Pugsden Lane, Steventon, Abingdon, Oxfordshire, OX13 6RY
.
back to directory of Decluttering.